Sardoken
A few weeks before the holidays I started Rise of the Tomb Raider, I had so much fun that I kept on playing until the middle of our first week. I haven't collected everything yet, but I can see myself coming back regularly to complete each map.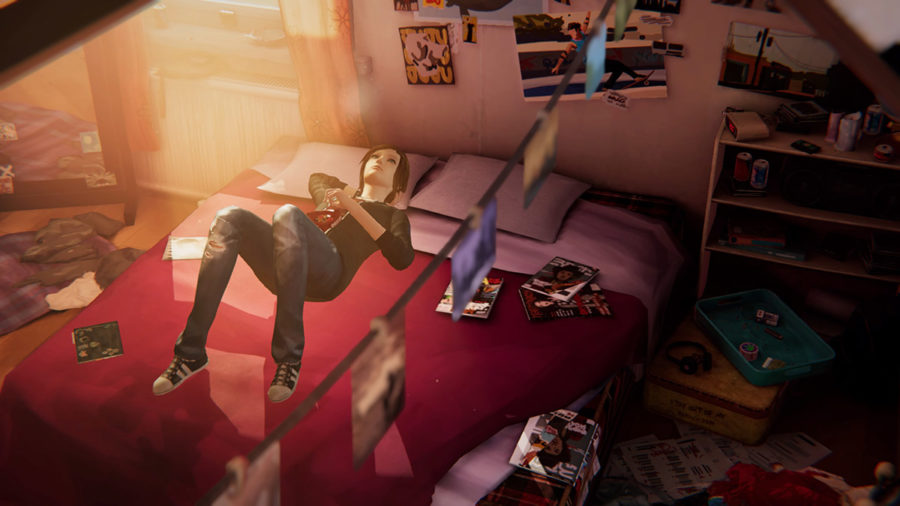 I was already a fan of Life is Strange, so I thought that I would give a try to Before the Storm. Even if the gameplay is reduced to simple choices without the possibility to rewind, the game was entertaining. I really love Chloe Price and it was pretty fun spending a few afternoons in her company.
Then, just like the rest of the world, I've bought Red Dead Redemption 2. I was so hyped, I almost bought a cowboy hat for the release. Thank god I didn't… As it turned out, I'm far less into the Far West than I thought. I enjoyed the first chapter, then I ended up alone in that huge world, it felt empty, soulless. Ultimately I got depressed and I deleted it.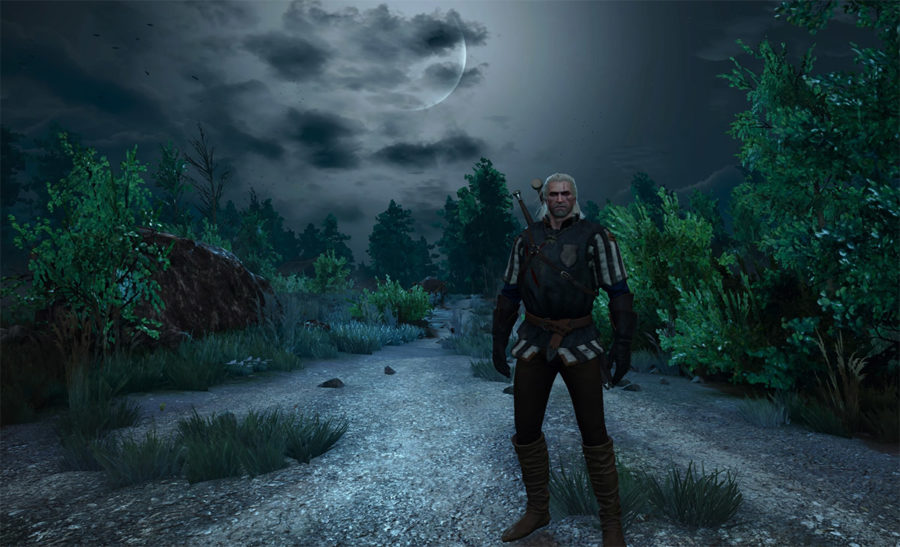 That's when I started the best game of my holidays: The Witcher 3. I had already tried it on PC a year go… At that time, I was still in WoW and other games didn't easily interest me. Anyway, I got completely hooked, to the point that I instantly purchased the first book of the serie, a comic book, an action figure and a Funko. Now, that's a world I love! I can't help it but fantasy is where it's at for me. I'm ready to explore each corner of every map and to complete all the quests. I'll be there for a while…
Soforah
I started playing Yonder: The Cloud Catcher Chronicles on Switch a few weeks before the holidays started. I had so much fun in this game that I couldn't resist reaching 96% completion. Yonder is about exploring the island, Gemea. The more you explore, gather materials and craft, the more you advance in the storyline. I've finished it all, except for the quest that requires you to find all the cats and planting all the trees. I think that the completion of these 2 quests would take me hours of mindless running around and, while I like to wander, this is too much for me.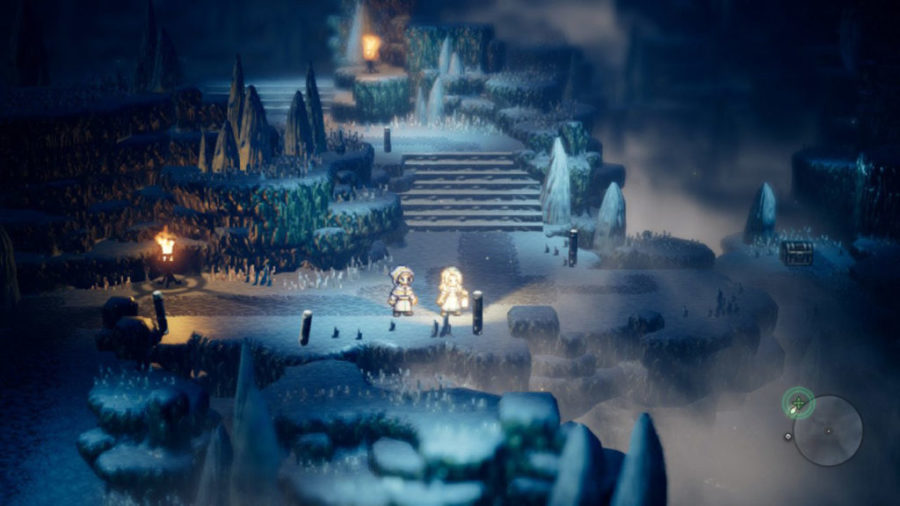 After that, I wanted to give a try to Victor Vran on my favourite portable console. I remember quitting this game on PC because of the clunky gameplay, I somehow thought that it would be better on console… I was wrong! This game is even worse on Switch and the Overkill Edition is disappointing. I gave up after one afternoon.
Instead, I started playing Octopath Traveler. This game is a jewel, it's beautiful and fun. Normally, I don't like turn-based games, they easily become boring to me, but Octopath is different. I haven't finished it yet, but I will!
Sardoken & Soforah
On Halloween afternoon, we played a tabletop game, Mysterium. It was the first time that we played this one and, with it's Halloween settings, it was perfect for the occasion. It was a great moment and we can't wait to be the next time!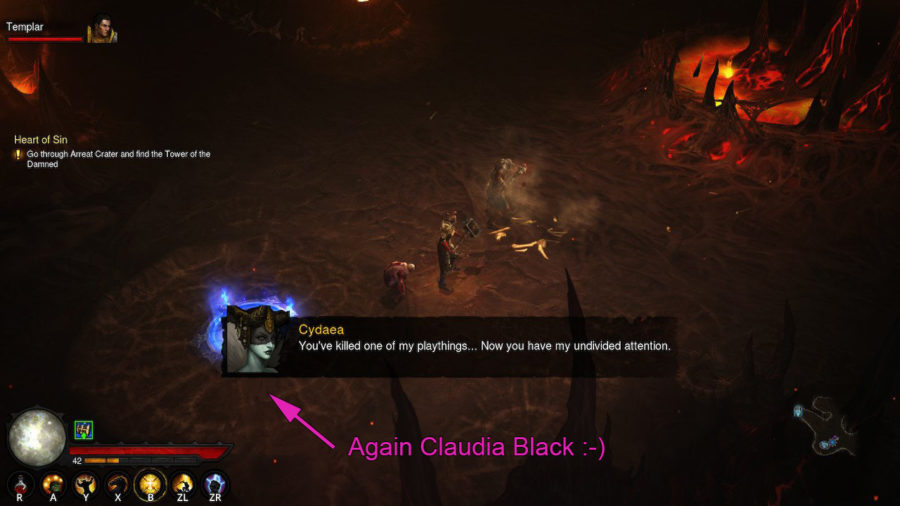 Diablo 3 for Switch was released on the 2nd of November. We went to get it that same day and we haven't played anything else since. We've levelled two seasonal crusaders and we're currently working on getting to the free set. The Switch is an amazing port for D3, probably the best. We even have more fun than we had with the original.
We also made a major upgrade to our office room. Soforah bought her first Playstation, a black PS4 pro. We've both purchased a Steelseries Arctis pro headset and a LG 4K HDR 27′ screen.