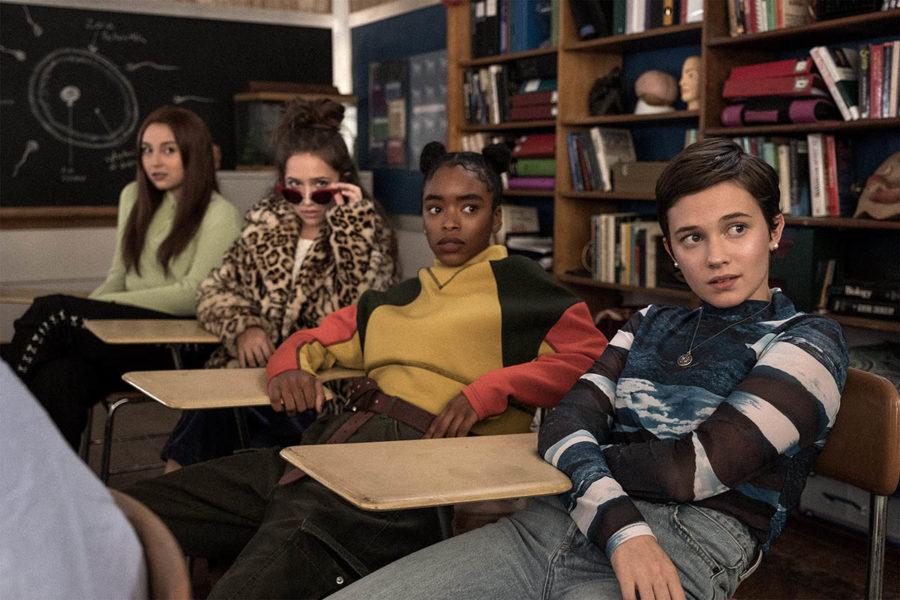 A young girl has a tough time adapting to her new life after moving to her stepdad's town until she finds out that she's a witch… Instead of the film being a remake of The Craft (1996), it is a sequel set 20 years after the original.
We both love movies and TV shows involving teenagers with powers (witches, werewolves, vampires,…), so The Craft: Legacy was a hit for our first movie of the holidays. It was fun and entertaining with enough twists to keep us interested until the end.
Of course, it involves a few rituals for witch three occult consultants were hired by the production.
Writer/director Zoe Lister-Jones based much of the film and its characters in her own adolescent experiences. When she was in seventh grade she shaved her head and wore men's leisure suits, so she was often misgendered. She also moved into her mother's boyfriend's house at a young age and had to adapt to living with young men she hadn't grown up with. (source: IMDB)
Lately, we've started a rerun of X-Files on Amazon Prime and we've been quiet shocked to see how David Duchovny has turned.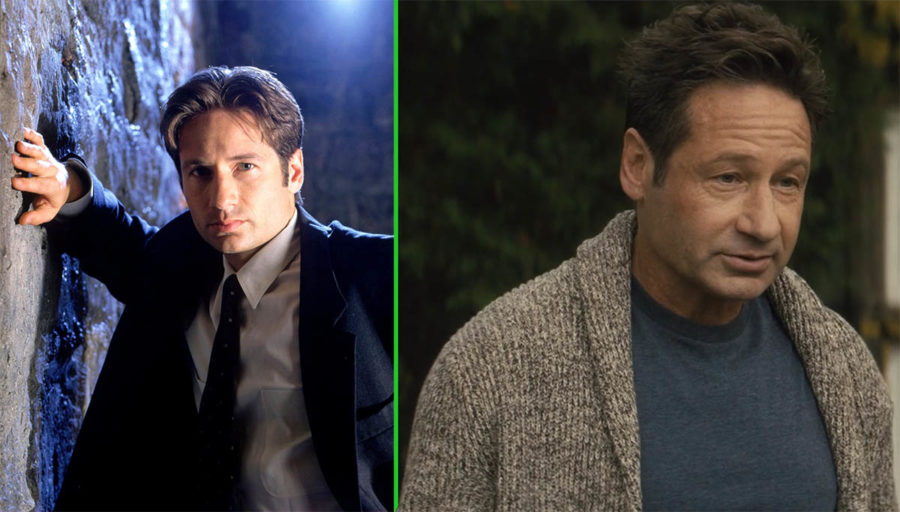 Seriously, what happened? I know that he's really into fitness lately, did he abuse hormones or is it the natural ageing of the awesome Fox Mulder? After all, not everybody can stay young forever, except Tom Cruise, of course.