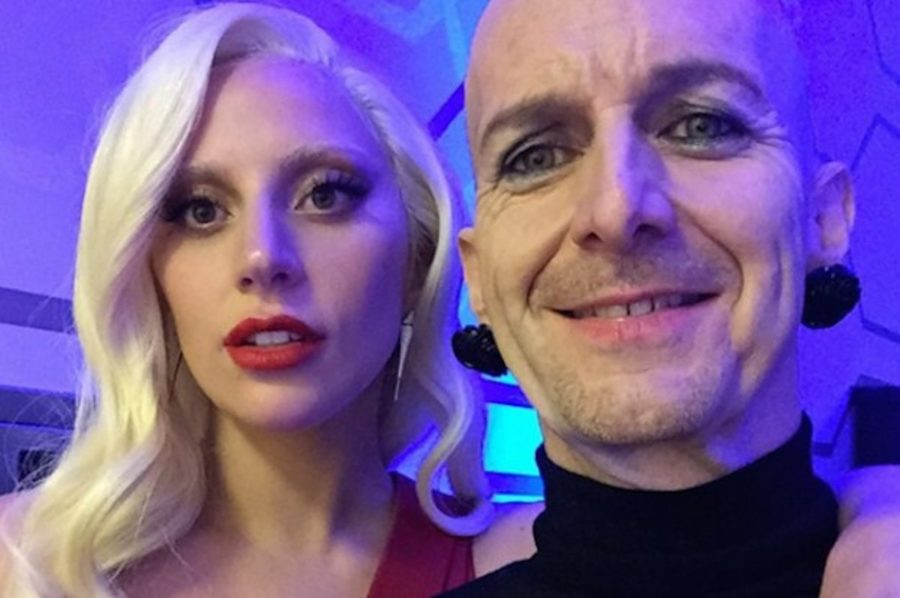 We've seen the last episode of American Story Hotel and it was amazing!
Lady Gaga was absolutely stunning as was the rest of the cast, but it's Denis O'Hare that left us speechless. Liz Taylor is probably the most amazing character I've ever seen in any TV show.
As usual for AHS, the show is extremely eye candy, from the setting to the actors, it's a real treat. Some scenes are incredibly powerful, like when vampires Lady Gaga (as The Countess) and Matt Bomer go on the hunt for victims on the song Tear You Apart (performed by She Wants Revenge).
AHS's Hotel Cortez is widely inspired by the real Hotel Cecil. This is made clear from the fact that both the real and fictional hotel are based in Los Angeles to a specific episode named Devil's Night, which features Richard Ramirez, a serial killer who stayed at the Cecil Hotel during his murder spree in the mid 1980s.
Much like the Cecil Hotel, AHS's Hotel Cortez was the scene of countless deaths, including murders, suicides and accidental overdoses. While the Cecil wasn't home to a murderous hotel owner ghost and a vampire Countess played by Lady Gaga, a lot of the deaths in Hotel reflected many of the real life deaths at the Cecil.
I wish that I could write a post that would reflect how much we've enjoyed each Friday evening spent watching this show… It was amazing in so many ways. Hotel is officially our second favourite AHS season, right after 1984 (which also features Richard Ramirez btw).