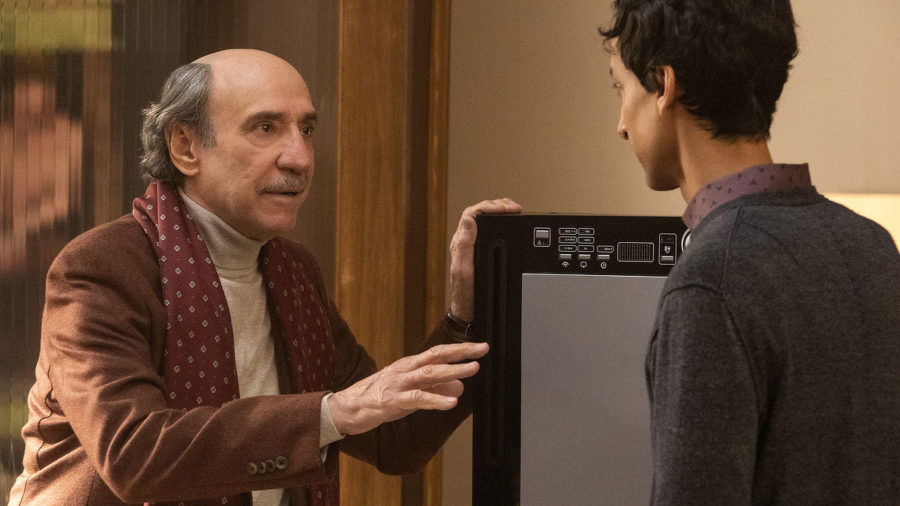 Of all the streaming services that we are subscribed to, Apple TV is probably the worst, in both quantity and quality. The App works fine, but the catalogue is filled with original content that really isn't good. The fanboys will tell you that a few shows are worth watching, but certainly not worth a sub, not even at 7 euros.
Speaking about fanboys, well… We are both Apple fanboys! From the Airtag to the MacBook Pro, we have the entire ecosystem. This is probably the reason why we didn't cancel our Apple One subscription yet, even though we only use Icloud and Apple Music.
Last week, after an argument on Reddit, I decided to try The Morning Show, it was boring (Jennifer Anniston is hard to look at with all the plastic surgery), and Ted Lasso is about soccer (I hate soccer). However, we're having a blast with Mythic Quest, a TV show about a company developing an MMORPG. The cast is great, but the character that cracks us up the most is the "Lore" writer, CW Longbottom (portrayed by F. Murray Abraham).
Now, is a single show worth a subscription? No. Will we cancel our sub? No. It's part of the Apple One bundle and we sold our souls to Apple long ago. At least, I don't hide behind pretenses.