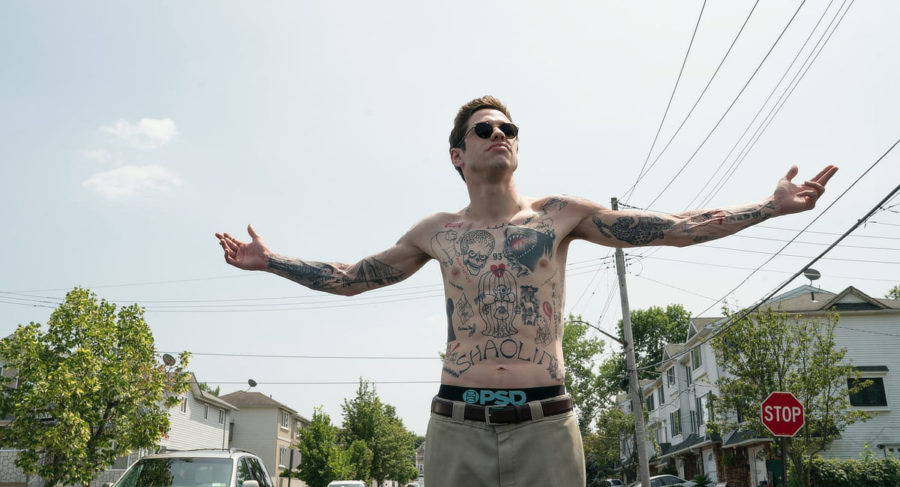 Friday was warm, so warm that our traditional pizza-gaming eve got replaced by a pizza-movie eve. But what movie to watch when there's barely any air to breathe?
I don't know why we decided to watch The King of Staten Island… To be honest, the trailer and the tattoos were probably the selling point. Anyway, we watched it with greater pleasure than we anticipated. The King of Staten Island created a nice chill vibe over our week-end and it still hasn't left.
While not much happens, the ambiance is great and Scott is a very attaching character with an amazing t-shirt collection, his sense of humour was balancing perfectly the dramatic undertones of the movie.