Wrong Turn 4: Bloody Beginnings (2011)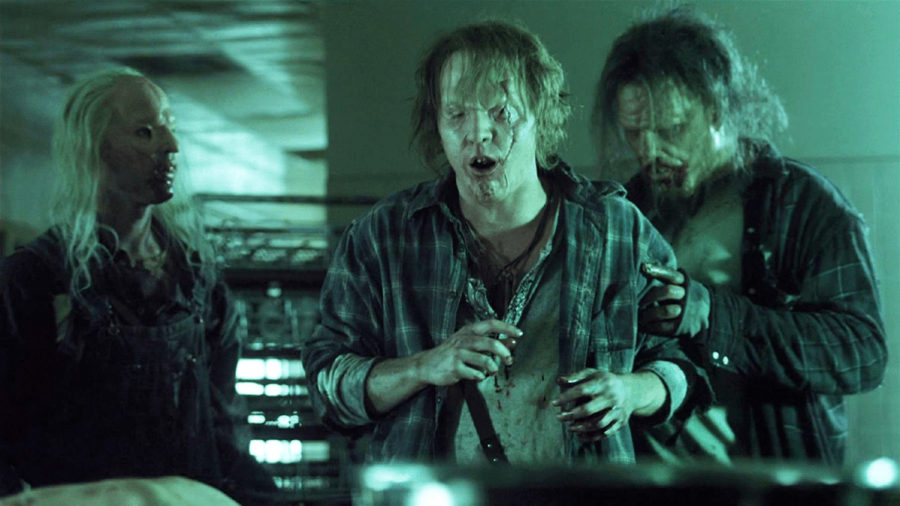 If I had to give you one advice, in case you'd get lost in a snow storm, it would be: don't seek refuge in an abandoned sanatorium. However, if you have no choice, just hide, don't make noise and wait for the storm to quiet down, then leave.
Of course, if people would follow these advises, there would be no movie about young folks getting slaughtered (and eaten) by cannibals, and the world would lose a great source of entertainment.
It seems that, with each sequel, the Wrong Turn franchise gets more gore and more sex. We still have 2 more chapters to watch and I wonder where this is gonna lead us… Anyway, it was a good horror movie, perfect for a Saturday evening. I'm actually surprised to see how different each Wrong Turn turns out to be, while keeping on the same topic.
Oh, one last thing: I'd advise against watching this movie while eating a fondue, trust me.