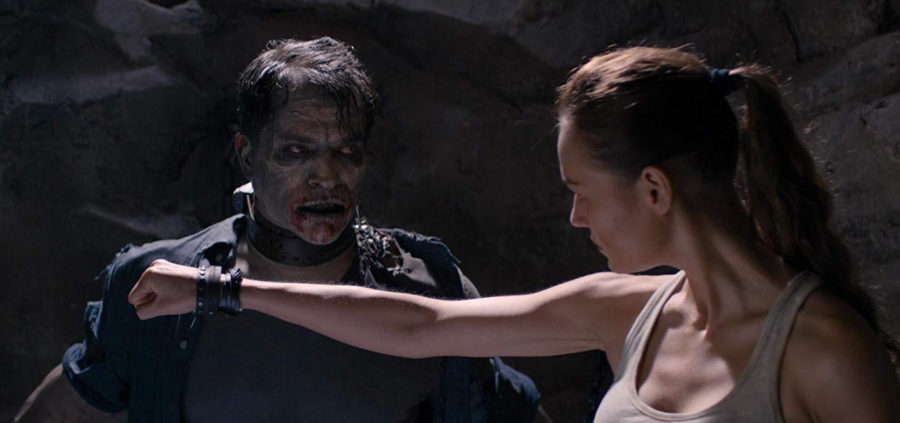 Even if the actors aren't really good, the plot is plausible (for a zombie movie): A patient being treated for hormonal imbalance doesn't turn entirely into a zombie. Identifying the right hormone holds the key to the vaccine…
The strong point of Day of the Dead Bloodline is its relentless action, from the first scene to the last, the movie barely slows down. There's no place for overstretched emotional scenes, they didn't try to seduce the fans of dramas.
Even if it's inspired by Romero, we're far from the quality of his original movies (especially knowing that Day of the Dead was already not his best). However, if you're into zombies and you're not too picky, you should enjoy Bloodline.