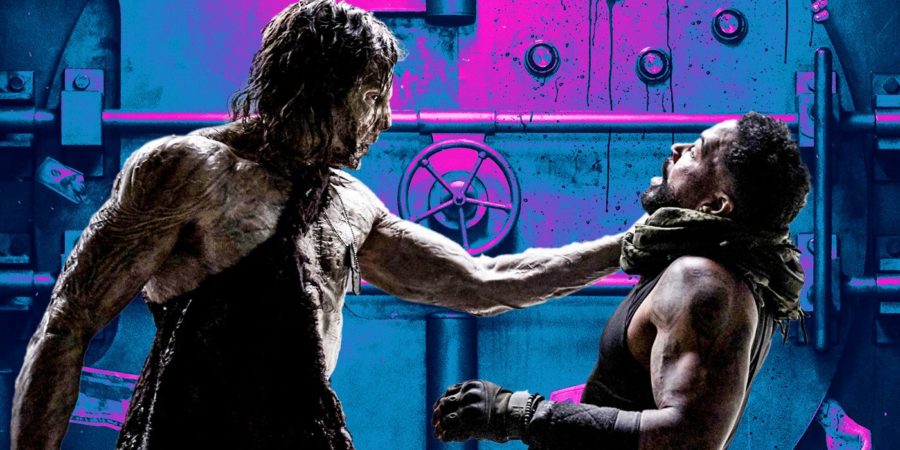 With the abandoned, walled city of Las Vegas overrun with zombies, after a disastrous government fault, the billionaire casino magnate, Bly Tanaka, realises that he has left something in Sin City: $200 million to be more precise. (source: IMDB)
We already had to run away from zombies, hide from zombies and even fight zombies… However, making a heist in a zombie infested Vegas, that is new.
I don't know if it's because we went in without any expectations, but we enjoyed Army of the Dead. Once again, I don't understand the bad reviews, what do people expect? It's a zombie movie from the 2020 era, do people really watch such a movie for its depth and character development? Does such a thing even still exists in cinema nowadays?
Anyway, we had a great Saturday evening following Dave Bautista and his team. Clearly, it isn't an original Romero, but it does a good job at keeping the pace and delivering a new experience in the franchise. It actually makes me wanna do a complete rerun of all the "of the Dead" movies, maybe an idea for this year's Halloween (if we don't all turn into zombies after the vaccination).