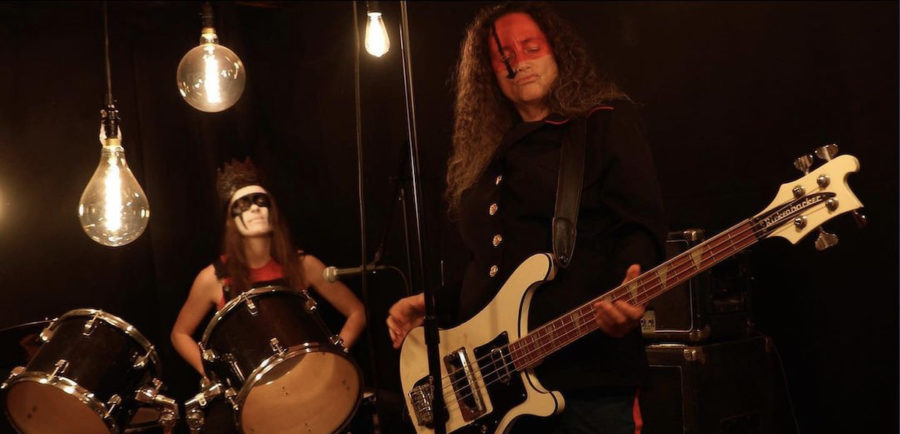 A mother and her daughter live a life almost in seclusion in a mountainous area of the United States. The adolescent Izzy only has as a friend, her mother, a woman full of secrets with whom she shares a primitive rock band. The mother does not want people to come near daughter , but Izzy manages to escape to the city several times. There she will discover that her family has a past related to witchcraft. (source: IMDB)
The movie is definitely on the slow side but it manages to create a special ambiance without ever getting too slow. It's also different than the usual witch movies because of the special relationship between the girl and her mother.
The actors are great in their roles, Zelda Adams is perfect as both a drummer and a witch and Toby Poser manages to create a real aura of mystery around their family. The movie is written and directed by Zelda Adams (the daughter), Toby Poser (the mother) and John Adams (the uncle). Zelda Adams and Toby Poser are mother and daughter in real life too. Now I get how they managed to create such a great chemistry between them. Also, parenting done right!
I love witches and I love stories with witches, so the movie theme earns extra points for giving me a Saturday eve filled with dark magic.
All in all, I'm a fan and I hope that the Adams family (lol) makes more movies in the future.