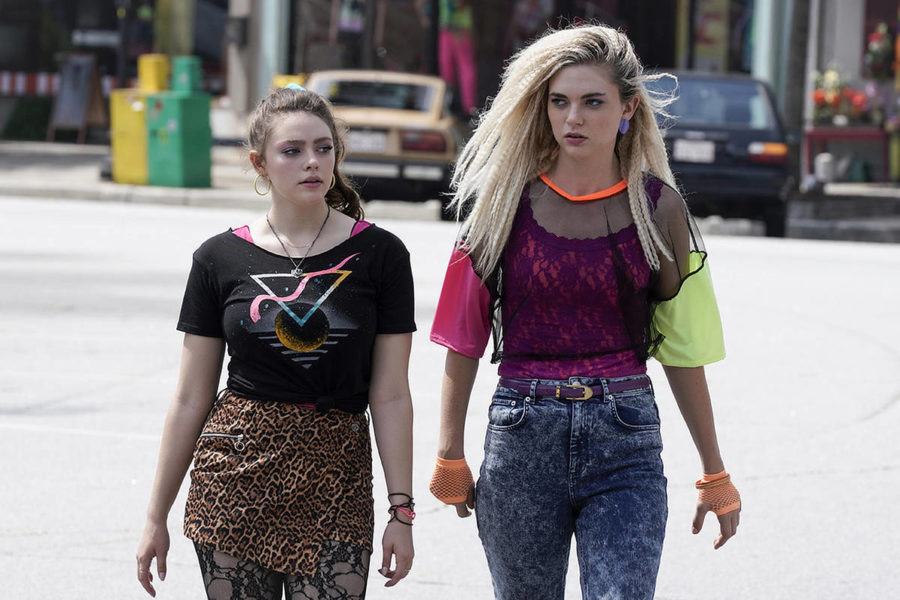 Hope Mikaelson, the daughter of a werewolf and a vampire, attends the Salvatore School for the Young and Gifted and learns to use and control her supernatural abilities. IMDb
As a great fan of The Originals, I was ecstatic when I heard that there would be another spin-off of the infamous Vampire Diaries. Werewolves, vampires, witches, and demons are some of my favourite subjects so, this was perfect for our week-end dinnertime TV-show. Even though, Legacies is less deep and serious as The Originals, I absolutely love it. The Salvatore School reminds me a lot of Harry Potter, so beautiful and cozy, I sometimes wish I could live there. One down point was the ridiculous appearance of "the necromancer", but he was easily overshadowed by some great episodes like the 80's flashback, and the epic fight against the Grinch on Christmas.
Danielle Rose Russell is a complete badass as Hope Mikaelson, both her and Alaric Saltzman are my favourite characters of the TV-show. I just hope that it won't take too long before season 3 will come out since a lot is on hold with the whole COVID situation.