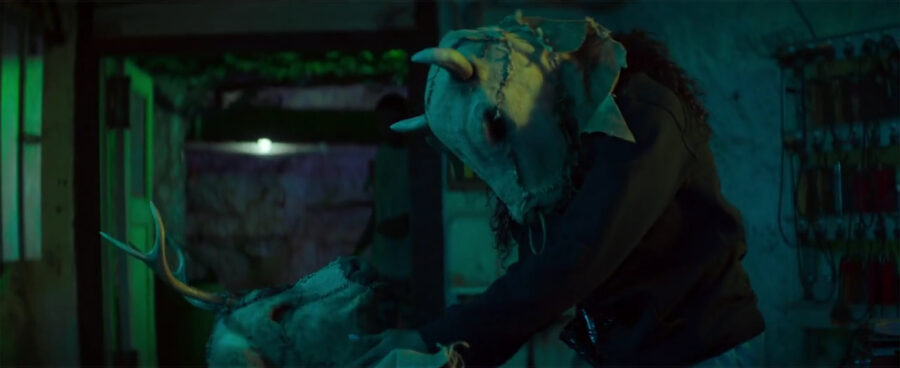 For once, the bad reviews were correct. We usually like horror movies that have been massacred by critics, but Shady Grove deserved the low ratings it got by its' merciless audience.
First of all, the actors looked like they were there against their will. Every line felt weird and awkward, each scene seemed painful, and there was a huge lack of chemistry between the characters.
My overall impression of the movie is that one day somebody had an idea for a story, but had no clue what to do with it. That's probably why the movie is so disliked, and will, over time, disappear into oblivion. Seriously, I couldn't even find any interesting facts or trivia, that alone is rare.
It may have been a pathetic attempt in creating a horror film, but it wasn't bad enough to stop before the end. All the cringy WTF moments are what kept us entertained. While it made us laugh, I would never watch this again, neither recommend it.