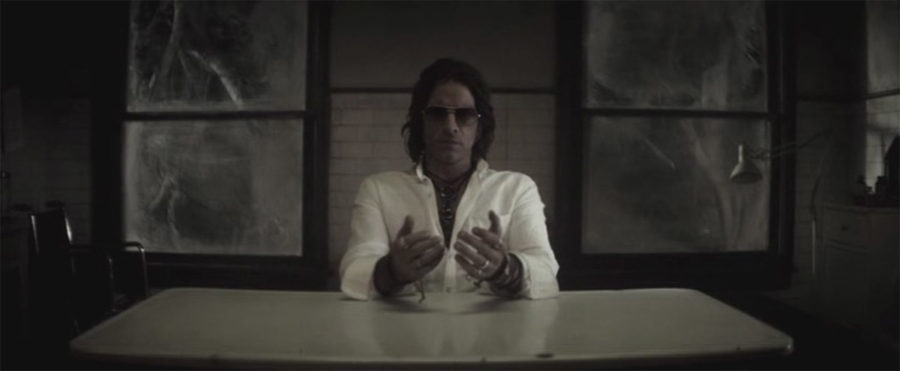 The Veil is about a religious cult that has committed mass suicide. Twenty Five years later, the lone survivor of this tragedy returns to the scene with a documentary crew in tow.
This may not be the best movie I've ever watched, but it remains one of the best ones I've watched during these Easter holidays. Good for a Saturday eve, but don't expect too much. It's a unique story since there aren't that many movies out there about scary cults. The ambience builds up nicely throughout the movie and there are some nice plot twists towards the end. Also, Thomas Jane was quite convincing as a creepy cult leader. I definitely can recommend this one.
My advise is to ignore the bad reviews and give this movie a shot. Who would want to watch an Oscar-worthy horror movie anyway?