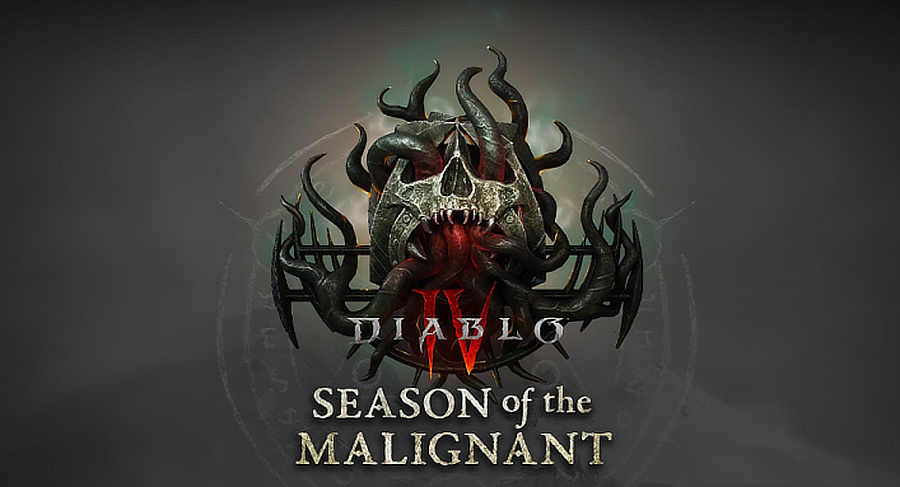 It's kind of strange that it took us so long to write something about Diablo 4, especially knowing that Hack'n Slash are our favourite games. This is actually the third version of my Diablo post. Since the first beta, we went through three stages:
The Beta: we didn't enjoy it;
The release: we enjoyed the campaign but we ended up disappointed by the gameplay;
The first season: amazing!
During the beta, we were quite disappointed by the slower gameplay. We're used to Diablo 3, Path of Exile and Grim Dawn, where we can destroy an entire map with very little downtime. In Diablo 4, the builder/spender builds are slower and the monster density is very different from what we're used to. It was very frustrating at the start.
At launch, we actually enjoyed the campaign which is absolutely amazing! Blizzard's seal of quality is everywhere: the gorgeous cinematics, the huge amount of details and the soundtrack. The scale of the world is also very impressive. Unfortunately, the gameplay of the Barbarian and the Sorceress made us very nervous and, once the campaign was complete, we found it hard to continue. We played very slowly because the weather was very warm and the PCs made it even warmer in the office. So we actually completed the campaign two weeks before the release of the first season.
The launch of the season changed everything. We started with a Necromancer with the sever build from Maxroll and, with the synergies of the malignant powers, the gameplay feels amazing. Since we had completed the campaign before the season, we could skip the story and I was afraid to run out of things to do, but I was wrong. Between the renown, the malignant dungeons, the whispers, uncovering the map, the altars of Lilith and so much more, we never ran out of things to do. We've been playing the entire weekend with sessions of 5-6 hours and not once have we felt like we were doing twice the same thing, all that thanks to the variety of activities.
The Team behind Diablo 4 wasn't afraid to change things and it really pays off, they delivered a superb game and I can't wait what they'll come up with for the next seasons.
As I write this post, I'm watching the Exilecon 2023 and the gameplay videos of Path of Exile 2 look fantastic. What a time to be an ARPG fan!