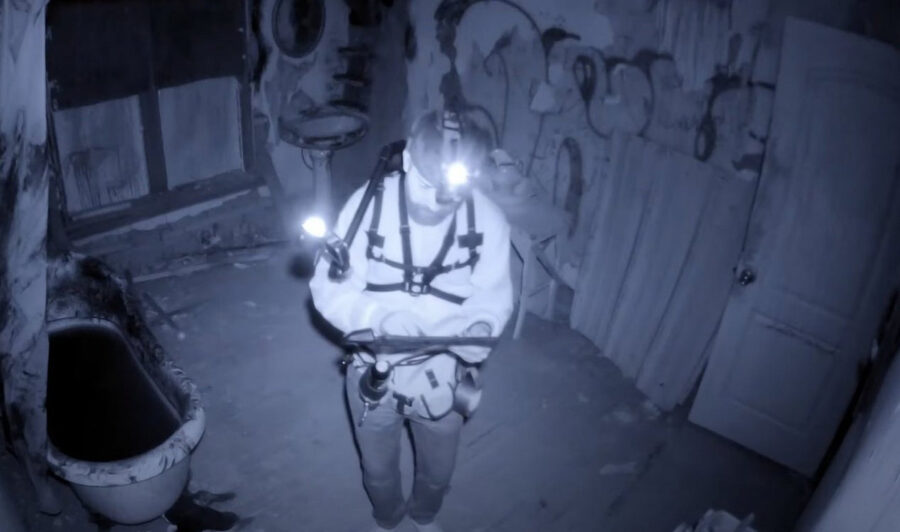 We found footage fans are a rare breed. We all fully admit that most of these movies are extremely badly rated and scare off most horror fans. Unlike most movies of this genre, this one is exceptional, different, and fun! The actor (Joseph Winter) who portrays the main character Shawn is also the writer and director of "Deadstream".
The film centres on a streamer that wants to make his big come back after a long ban from social media by visiting a haunted house. The most scary part of the movie is the beginning, even though I wouldn't really call it scary since the actor looks like a not-so-serious and likeable dude. The further the story develops, the more gore and the more fun it becomes.
They obviously didn't use the big CGI galore like most movies nowadays, but went for the puppet / costume option in stead. The movie feels like a modern world concept that adopted the 80's style horror genre. It reminds me a lot of The Evil Dead in many ways.
A perfect B-movie, fun and entertaining. Highly recommended, even for people who dislike found footage films.