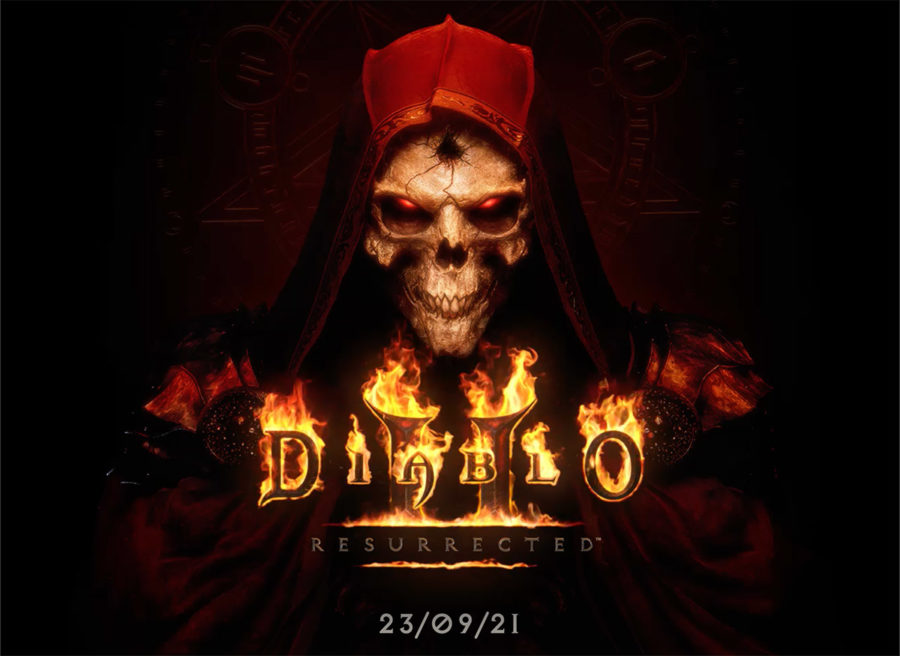 E3 has come and gone. On Twitter, the gaming community was going crazy with anticipation, on its knees, begging for its yearly fix of hype. And, as usual, the developers threw them scraps. The fanboys went back to their caves with their tails shaking, not certain about whether they should feel excited or disappointed. Between Mario Rabid that was "leaked" (lol), a new BMX game from Ubisoft (there is still a public for that kind of crap in 2021? I'm baffled!) or a Starfield teaser with absolutely no gameplay, E3 was an electronic flop, the perfect reflection of nowadays video games industry.
Meanwhile, and independently of that (shit) show, Blizzard revealed the release date of Diablo 2 Resurrected (23.09.2021) and everything else became trivial to me. At least one good thing came out of that week.
But maybe it's me, maybe I'm disappointed by the developers because I don't care enough about their games. It's getting more and more evident that my interests are closer to RPGs, MMOs and Hack'n Slash games than anything else.