Diablo 2 Resurrected Saved the Week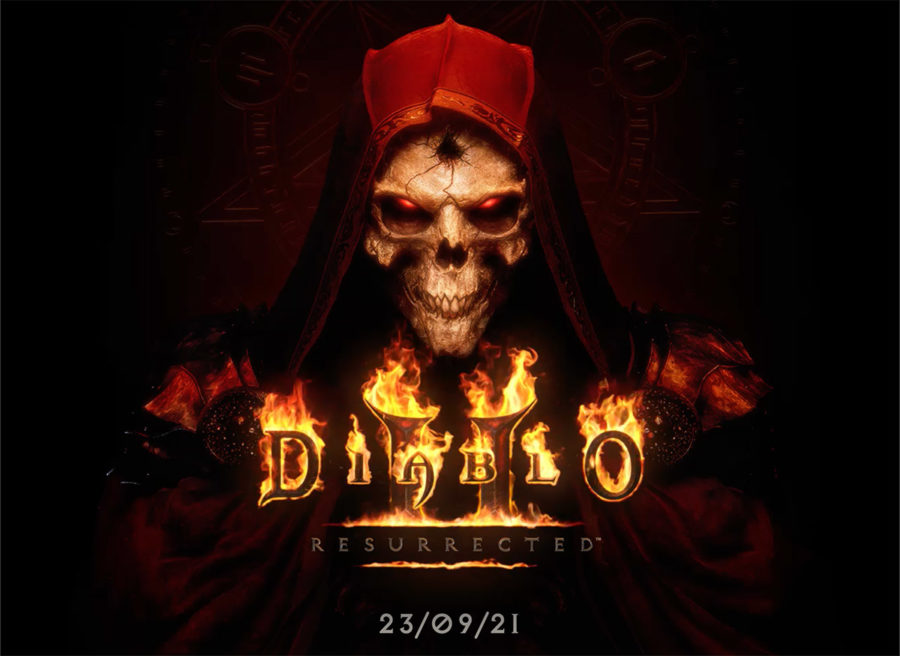 E3 has come and gone. All over internet, gamers were going crazy with anticipation, begging for their yearly fix of hype. And, as usual, the developers threw us scraps. I went back to my cave with my tail shaking, but uncertain whether I should feel excited or disappointed. Between ridiculous announcements like Mario Rabid (lol) and a new BMX game from Ubisoft (there is still a public for that kind of crap in 2021? I'm baffled!), not much happened.
Starfield's teaser looks good but I was more excited about the Elder Scrolls 6 Easter egg it contained. I'm also happy for Outer Worlds 2 but, once again, the trailer had absolutely no gameplay shooting.
Meanwhile, Blizzard revealed the release date of Diablo 2 Resurrected (23.09.2021). Finally, something concrete came out of that week.