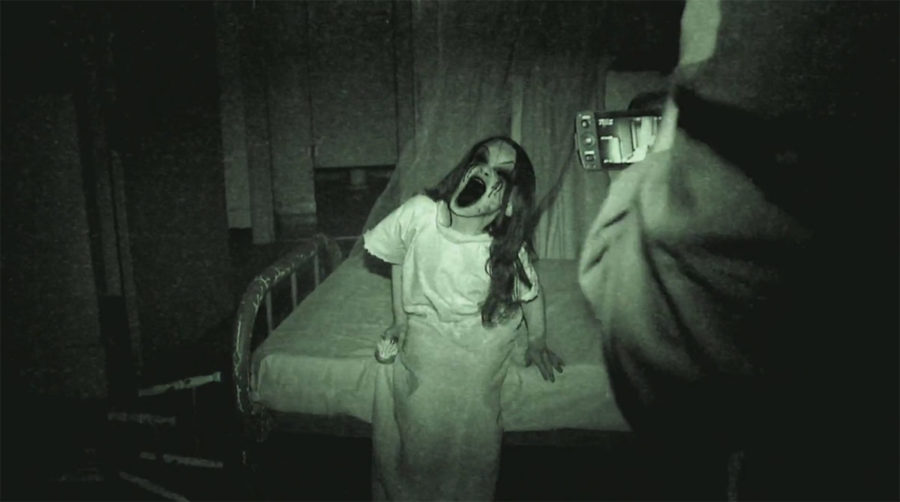 A film student gets obsessed with the original movie "Grave Encounters" and decides to visit the abandoned asylum with his friends.
Grave Encounters 2 certainly doesn't equal his predecessor, but it still remains a decent horror movie with a few jump scares.
Like you may already have guessed, the whole trip goes south and ends up in a complete nightmare. If you're a fan of urban exploration gone wrong, you surely will like this found footage horror film.