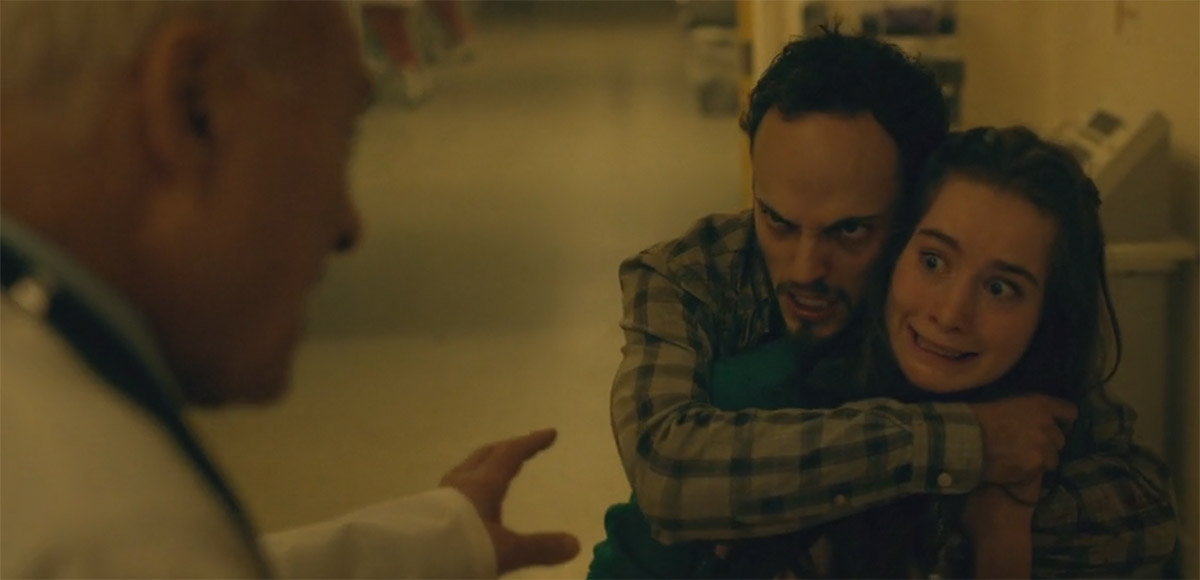 The Void is about a police officer that delivers a man, who seems to be drunk and hurt, to a remote hospital. Soon, very strange and violent events take place, including the appearance of mysterious hooded figures.
The movie isn't that bad, it's a bit between Hellraiser and The Thing. Unfortunately, the clunky acting and the slow pacing ruined what could have been a great movie.
The film has bags of atmosphere and sense of dread, but with zero explanation for the events that unfold. At some point, I started to feel restless and itchy in my couch, which means that there wasn't enough action involved, and I lost interest.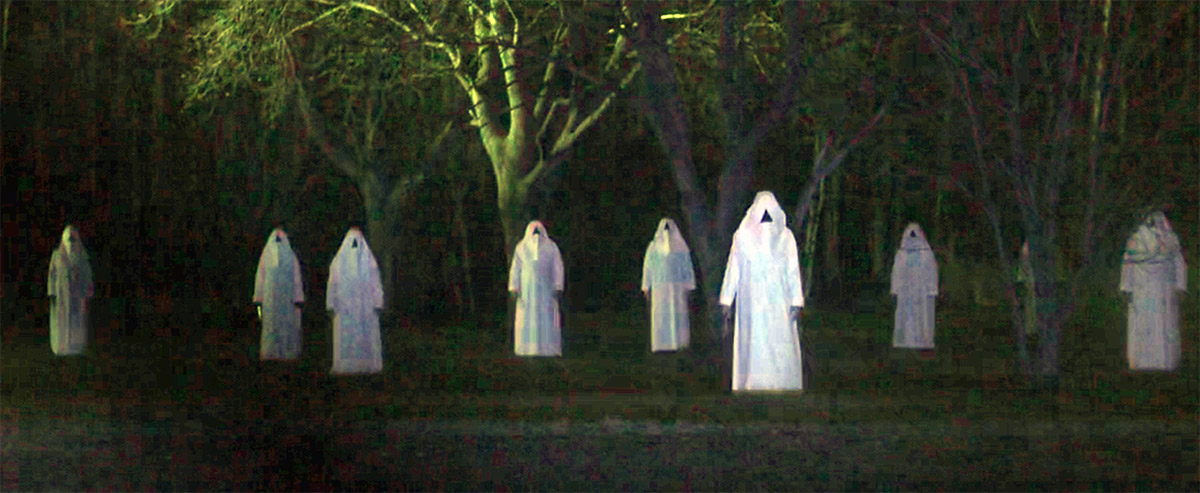 I'm always up for a bit of a mystery but, in the end, who are the hooded people outside the hospital? No idea! Why are people turning into monsters? No idea! Where does the strange triangular gateway lead to? No idea! It feels like once again they had a great idea for a story, but no clue on how to realize a satisfying ending.
My final verdict: worth the watch but, without any expectations, and most certainly not for a big horror night!