Witches casts and miscasts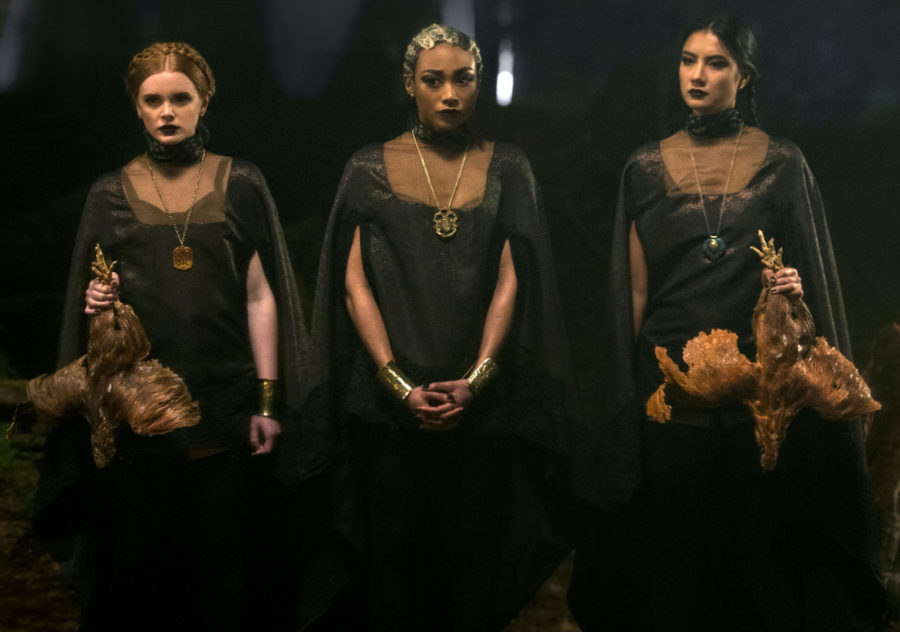 Wicked witches are probably the best protagonist in fantasy. In cinema or on TV, the casting is often done right and correspond to the right image of the witches in fantasy. Unfortunately, sometimes, the casting is wrong and the result is, for me, a huge loss in quality.
Let me state first that it has nothing to do with skin tone, this isn't a purist post about witches in fantasy. That's why I posted a picture of the Weird Sisters from The Chilling Adventures of Sabrina. Three different colors, all three perfect in their roles.
Witches spend their lives learning secret knowledge, hidden from the world. They are more powerful than kings and, as such, are often regarded as threats. They work as council for the rulers or as enemy of the free world. They have a scarred side, the price they pay for messing with the natural order of things and a beautiful side, the one they show to the world.
Among the actresses who were an absolute fit, there is Katie McGrath in the role of Morgana from the TV show Merlin. She is the perfect incarnation of anger, arrogance and elegance.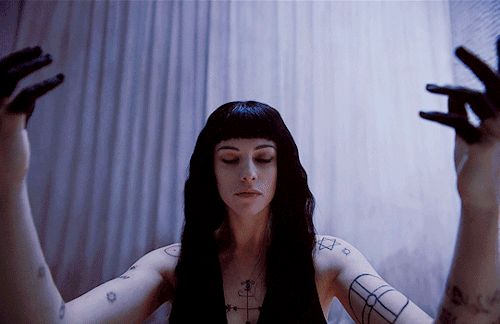 Another great cast was Jessica De Gouw in the role of the evil witch from Gretel & Hansel. She managed to transform the tension built during the movie into jaw dropping final scene.
On the other side, there is Anya Chalotra in the role of Yennefer from the TV show The Witcher. To me, she's the perfect example of a witch miscast, she's plump, inelegant and she really doesn't inspire danger. She was good in the role of the hunchback, but certainly not in the role of Yennefer. I really enjoyed the first season of the show, but it almost seems that Yennefer and Tissala weren't cast by the same people. MyAnna Buring makes a perfect witch, elegant and severe while Anya Chalotra seems to struggle walking in dressed up shoes.
TLDR: Wicked witches make a show when they are cast properly. They need to be arrogant, elegant and dangerous. Yennefer is a miscast.