Chilling Adventures of Sabrina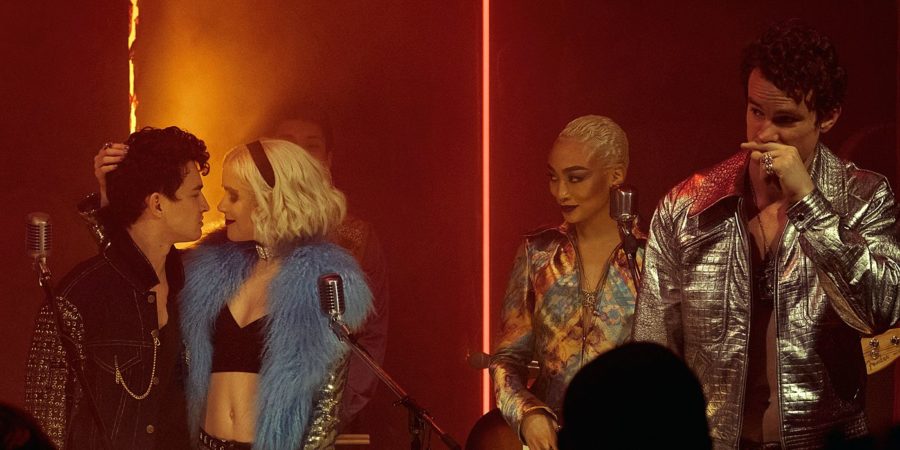 I remember watching the first season of this tv-show and being surprised on how much I liked this new version of Sabrina. It's darker with a satanic twist and has more gorey scenes compared to the original series, which instantly got me hooked.
Then came the dreaded third season, it was such a disappointment. The great witchy adventures turned into a cringe worthy Scooby club meets High School Musical, I absolutely hated it. In season four, you feel that they're trying to pick back up from where they've started, but it still has huge ups and downs. Too bad, cause this could have been such a great TV-show.
I wonder if there'll be a fifth season, until now the show seems to have been cancelled, but you never know these days… If it won't be renewed, I'll miss the show never the less. I really like dark witches, don't ask me why. I guess it must be my utmost repect for characters with a stong personality, unlike all of those Disney princesses out there. Like the actress, Kiernan Shipka, the show grew on me. At the beginning, I thought Ms. Shipka was a poor choice for Sabrina Spellman, but the further the story advances, the more I liked her. One of my favourite Sabrina-scenes so far (also; I really love this song of Billy Idol):
Will this be the last one? Or will there be more chilling adventures coming our way one day? Only netflix can tell.