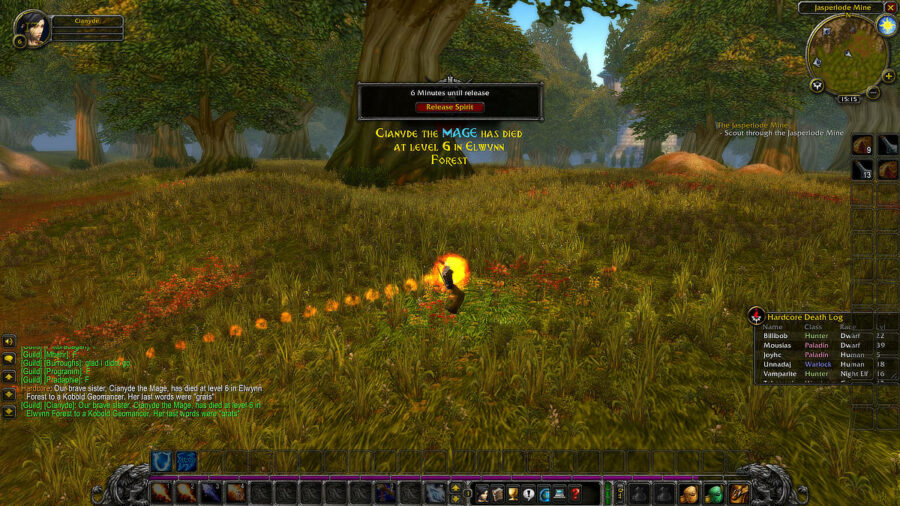 Last week-end, following the huge trend, we both tried Hardcore Classic WoW. While we had fun in the starting zones, our nostalgia trip was brutally interrupted by death. I understand the excitement around Hardcore but I personally don't enjoy to delete a character that I've been levelling for hours. I can't imagine the feeling when your character dies after level 50, I would be devastated.
However, this little adventure made us realise how great vanilla WoW was and how bad retail has become when you play the game the way it was meant to be played. It was a game made by roleplayers for roleplayers while retail feels like a phone game ported on PC.
So, thank you Nostalrius for having made Blizzard consider creating Classic servers. And fuck you, J. Allen Brack, You were dead wrong!