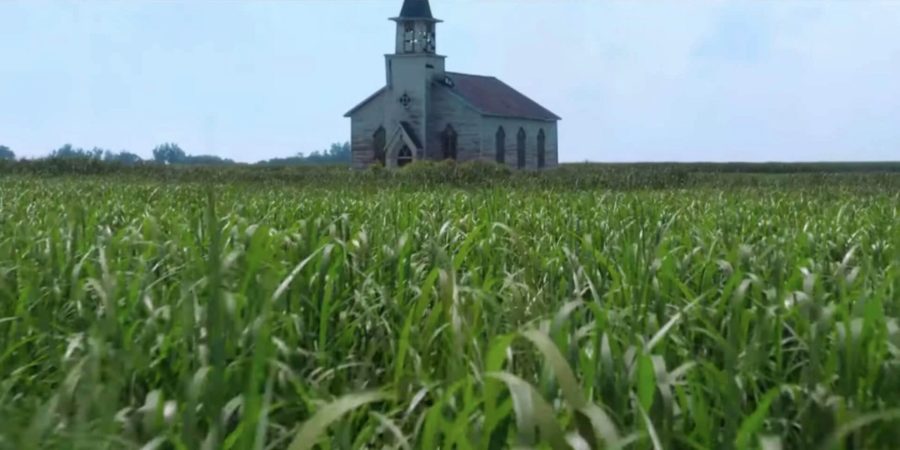 Sardoken
A rainy Sunday afternon, candelights, my wife, me… And a Netflix movie.
I was afraid to have seen most of the story in the trailer, but there's more in this Stephen King inspired movie than just a few people getting lost in tall grass.
There are so many ways that this movie could have turned bad, but it didn't. Instead of going non-sensical and heavy, the movie managed to keep moving in the same direction and led us to a satisying ending.
The casting was good, but Patrick Wilson, by showing another face than the mister nice guy from The Conjuring, was excellent. Even though, his acting skills were not able to top the real vilain of the movie: the monolith. Never a piece of rock had felt as threatening.
Certainly not my horror movie of the year, but probably part of my top list of 2019.
Soforah
And the award for best performance goes to: the tall grass… No seriously, the movie was pretty good, better than I expected after having read the bad reviews.
It was dark, cold and rainy last Sunday, we (my husband and I) had no game installed and felt like watching some TV. I remembered having seen the trailer for "In the Tall Grass" on Netflix and, thought why not watch this? So, a Stephen King story it was.
We lit up some candles and snuggled in the couch while the rain was tapping on the window, and people were getting lost in tall grass on our screen. The reason why I speak so few about this movie is that it's more about the entire moment. It's one of my favourites, and no matter the quality of the movie, it will always be bound to an unforgettable Sunday afternoon.