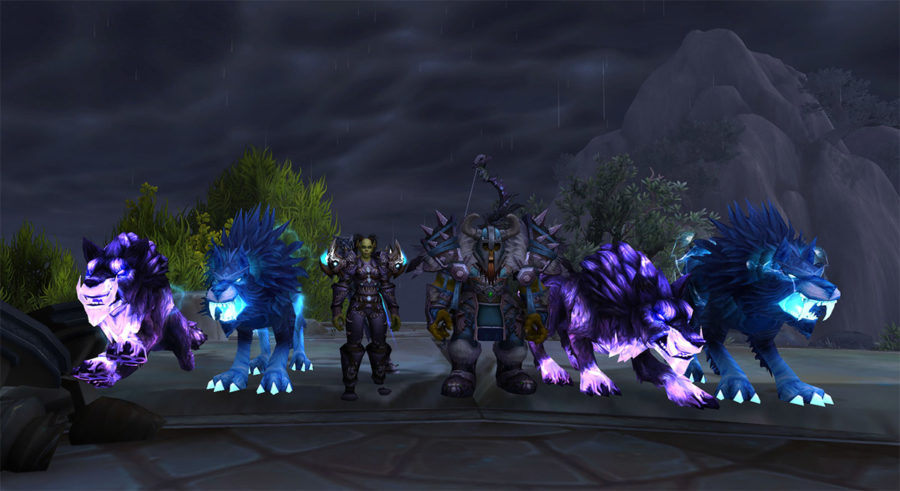 Yes, you've read that right, we're back! After a very long break from our blog, The Brutes have finally returned.
The last post we've made about WoW dates from the 6th of April 2015. After that, we started playing on and off, without posting anything about our adventures.
It all started in 2014, when we made a huge move to Brussels. We had bought a new construction appartment and Soforah had changed her job. Little did we know about all the problems that were awaiting us. The first year was all about the moving and fixing the poorly executed works.
When finally we thought that we would be settled in, a huge catastrophe happened to the appartment. No, we won't go into detail, we prefer to turn the page on this plumbing nightmare.
We ended up being relocated from one airbnb place to another for months. Moving around huge PCs wasn't an option since we don't own a car. As a result, we couldn't game for a long time (which seemed like an eternity).
In the summer of 2016, we finally moved back to our place. Unfortunately, it took us longer than we thought to settle back in. But what matters is that we're back, and we won't give up anytime soon!