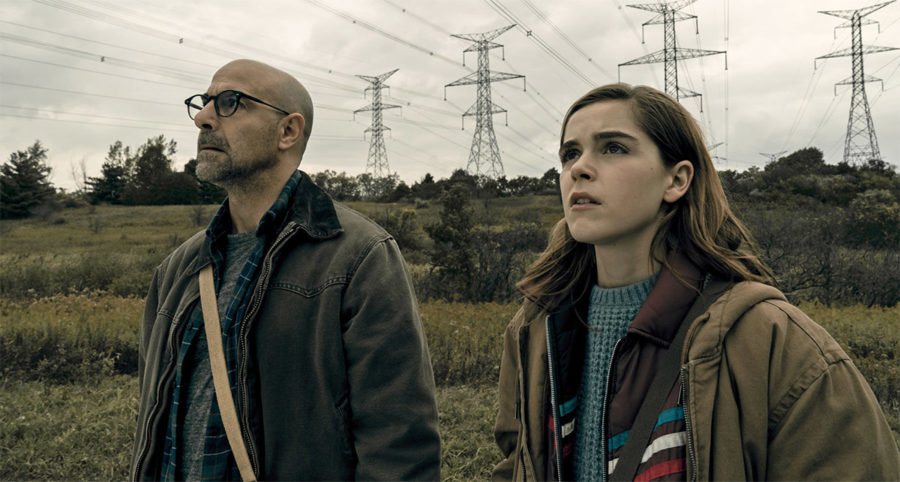 Sardoken
I'm typing this post as silently as I can… I just can't help it, since we've watched The Silence, it seems that I can't help but try to be more silent than usual.
Seriously, I really enjoyed the movie. The casting was great, the story was very well wrapped and the tension perfectly built. We were so much into it that we almost didn't dare to talk during the movie.
The Silence has a lot of my favourite things: a global catastrophe, a family trying to survive on the road,… It's also very enjoyable to watch, the movie doesn't break its rhythm with long emotional scenes. People die, horrible things happen, but we don't spend 20 minutes crying about it.
My only regret is that the movie only lasts 1h30′, I would have enjoyed more survival scenes, more road trip to the North with great American landscapes… In fact I could have seen it as a TV Show where the dad and his daughter are left alone after the rest of the family got killed. I couldn't help but find the duo perfect when they had to make a run for the meds.
There could be a great character development as they travel through the US, learning how to defend themselves, find shelters and become badass at surviving.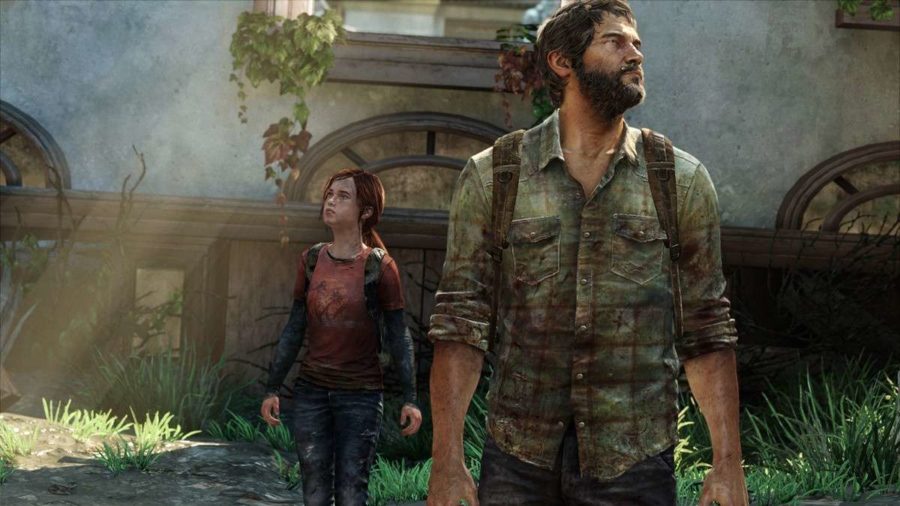 Yes, I know, that would be very much like The Last of US. What do you want, I'm a fan of the game and I couldn't help but see a bit of Joel and Ellie in Ally and her dad.
However, The Silence is a great movie, probably one of the bests I've seen this year.
Soforah

Despite the bad reviews, The Silence is one of the best movies I've seen in quite a while. Easily a four stars on five for me.
When the world is under attack from terrifying creatures who hunt their human prey by sound, 16-year old Ally Andrews (Kiernan Shipka), who lost her hearing at 13, and her family seek refuge in a remote haven – IMDb
The casting is remarkable, there was a direct connection with the characters. It's funny to see the duo Kiernan Shipka and Miranda Otto, who play together in The Chilling Adventures of Sabrina, portray completely different characters in this movie. They all did an amazing job!
One of the things I've most appreciated, is the survival aspect in the story. I've always loved big catastrophes, and end of the world themes, there's nothing quite like it. I dare you, though, to say one word while watching this movie, I know we couldn't. The tension builds up nicely, and every scene adds to the story.
A great Netflix original that deserves to be on my small re-run material list. Knowing that I normally don't like re-runs, this is a huge compliment.