Big Bang Theory – The End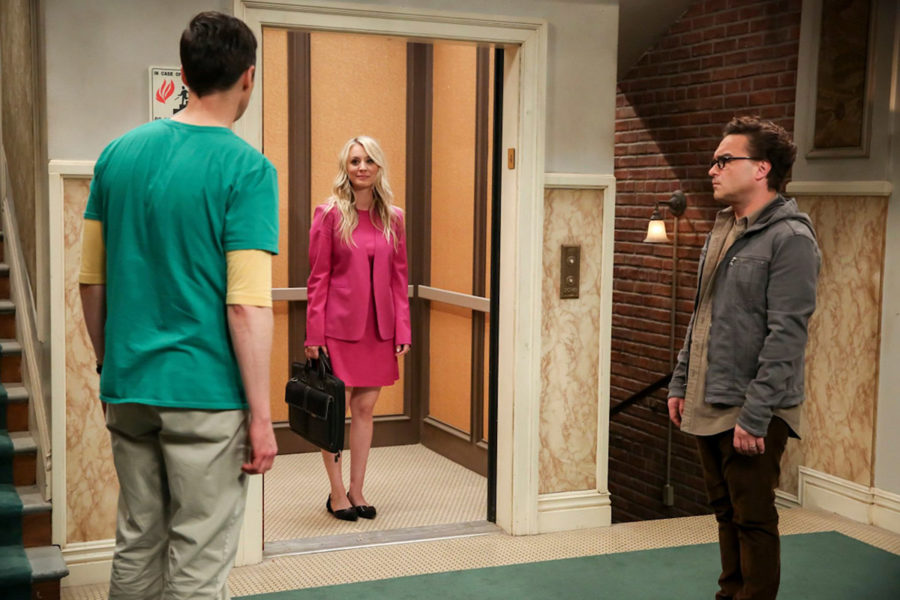 A lot has happened since the first episode, but the biggest surprise from the TV show finale was to see Penny walking out of the repaired elevator.
Sure, seeing Sheldon acknowledge his friends instead of his own greatness while receiving the Nobel price was something… But I was so used to see everyone using the stairs, I forgot there even was an elevator.
Anyway, Inge and I were both sad to see the end of a show that brought us so many laughters, for so many years. I already miss them.