Blair Witch – The Video Game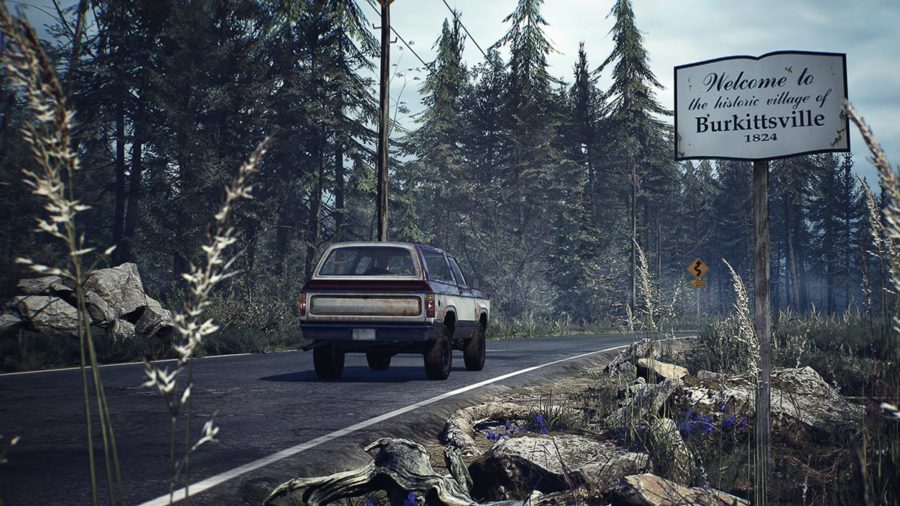 The Blair Witch Project is one of my favourite horror movies ever, it was only normal that I would play the video game based on the franchise.
Searching the haunted woods in company of your dog to find a disappeared child was a great idea and I directly got caught in the story. I also enjoyed the mechanic that had me watch video tapes to unlock portions of the story.
Warning: Spoilers!
I really don't understand why they needed to add a second plot to the story. The whole PTSD thing was useless and brought a psychological side to the game that only made it heavier and broke my immersion at times.
The final scene, inside of the witch house was the creepiest, especially the scenes where I couldn't look at the monsters, otherwise I'd die. They even had me stay in a corner, while the witch was in my back, asking me to look at her… Unfortunately, the memories of the the dead soldiers from the time the hero was still in the army broke the rhythm of the main story, making the scene too long and not as creepy as it could have been.
Even if I would have preferred a more horror, less psychological approach, it was still a great game and I advise it to any fan of the franchise.