Building The Falcon – Step 1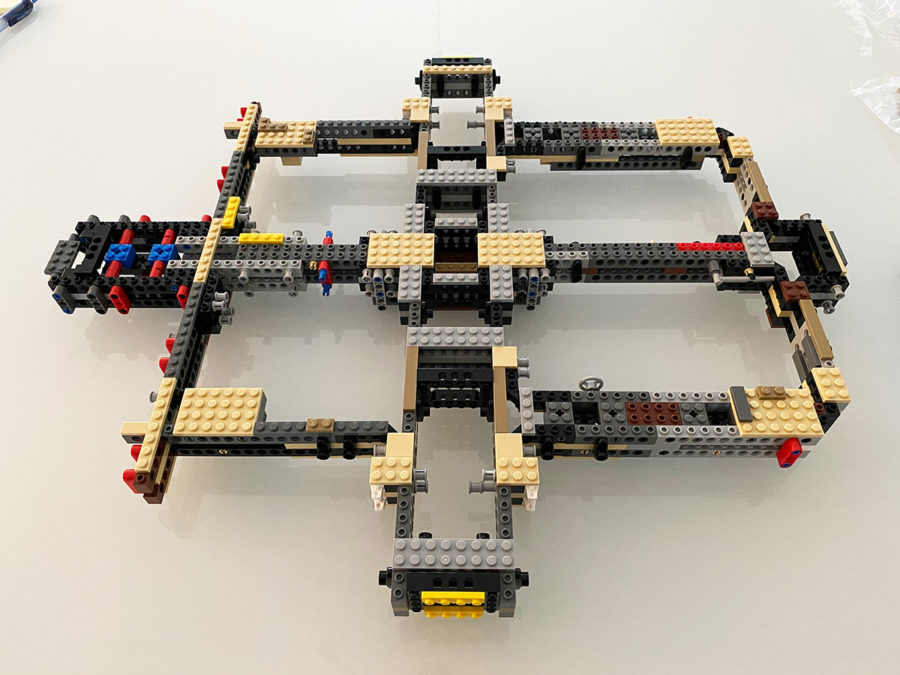 We've had a very comfy Sunday. Brussels was under the snow, and we were all cozy, completing the first step of the Millennium Falcon. The build is already massive and I don't think that our dining table will be big enough to hold the Falcon, the instruction manual and the parts for the next steps. We're probably gonna have to use our coffee table as well.
Something else that will change in the next steps is that I'll be able to capture a time-lapse of the build… I've just ordered an iPhone stand that's compatible with my photography tripod. So, expect to see us hard at work next week.