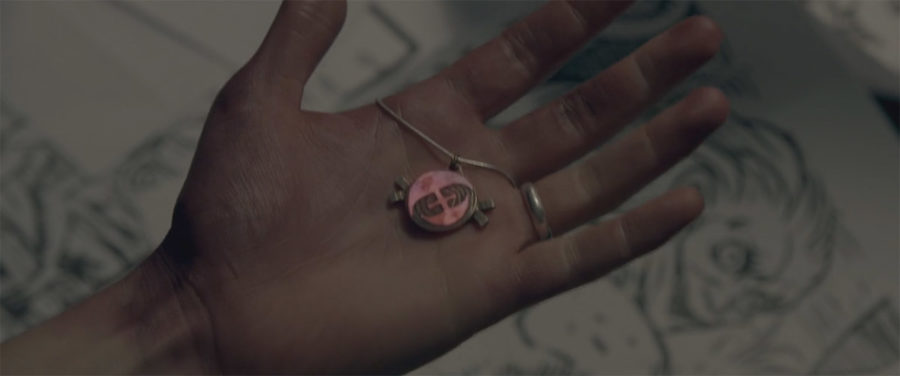 A mother desperate to reconnect with her troubled daughter becomes embroiled in the urban legend of a demonic witch. – IMDb
Alright, this is where our "Easter holiday horror movie list" goes from bad to worse. Don't Knock Twice is so bad that we fell asleep before we got to the middle of the story. I may not have seen the end, but I doubt that it would have been able to change my bad opinion.
I thought that the trailer looked good but, don't let it fool you! Even Katee Sackhoff can't make up for the annoying story and bad acting.
My opinion? Don't watch once, and certainly don't watch twice! It really isn't worth it!