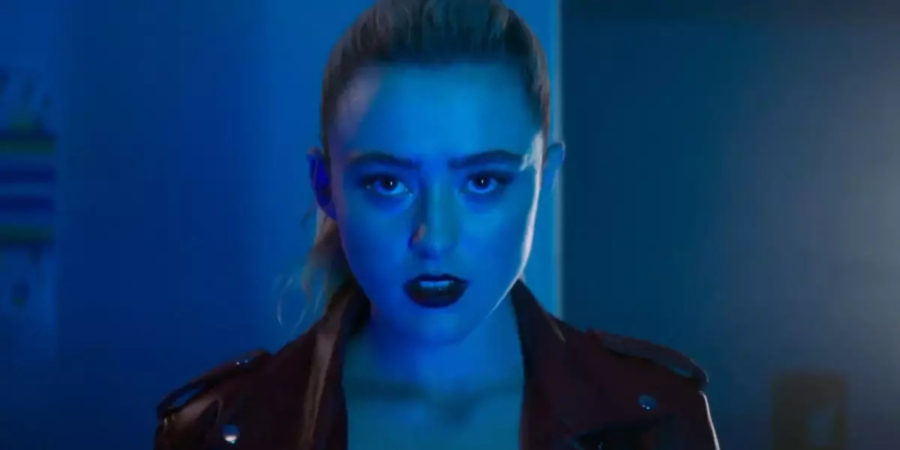 After swapping bodies with a deranged serial killer, a young girl in high school discovers she has less than 24 hours before the change becomes permanent. (Source: IMDB)
It was fun seeing Vince Vaughn acting like a seventeen-year-old girl… For a while… Thank god that the teen is Kathryn Newton (Paranormal Activity). Would it have been another actress, we probably would have gotten bored.
The movie isn't bad for a Saturday evening, we even had a good time and a few laughs, but it gets a bit long by the end.