Friday The 13th II (1981)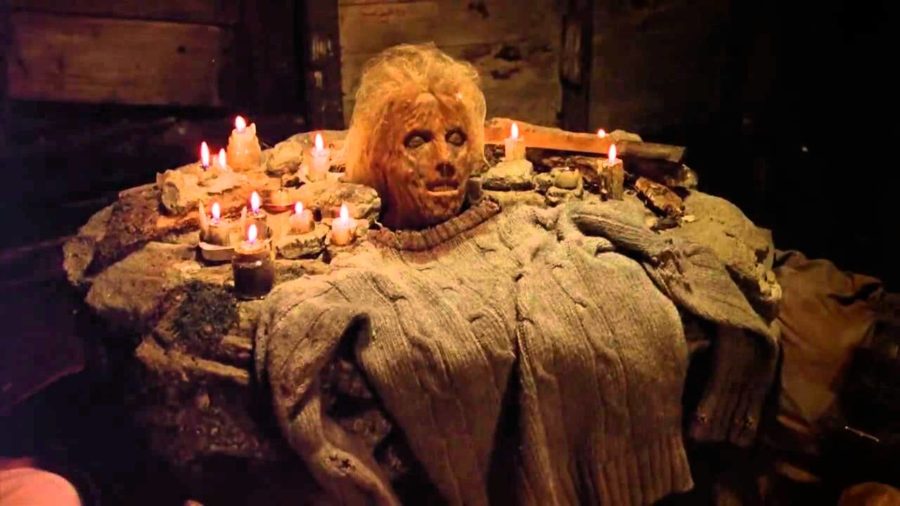 Jason's mum is dead, and Camp Crystal Lake is shut down, but a camp next to the infamous place hosts a counselor-in-training program.
Let's get this out of the way: starting a movie with a recap from the previous chapter is bad and useless. With that in mind, I already enjoyed the start of the movie much less than the original. As for the rest, I wish that I could keep in mind that it was 1981 and that slashers were a brand new genre… Unfortunately, I can't. I write this post in 2021 and I've seen a lot of better movies since then. I can't erase 40 years of horror just to write an objective piece.
The second part of Friday The 13th is not horrible but it isn't good either, the new camp crew is boring, the kills are uninventive and unentertaining and the end is unsatisfying. This sequel is like its vilain, ever-decomposing and always returning to screw something that was fun.