Friday The 13th: The Final Chapter (1984)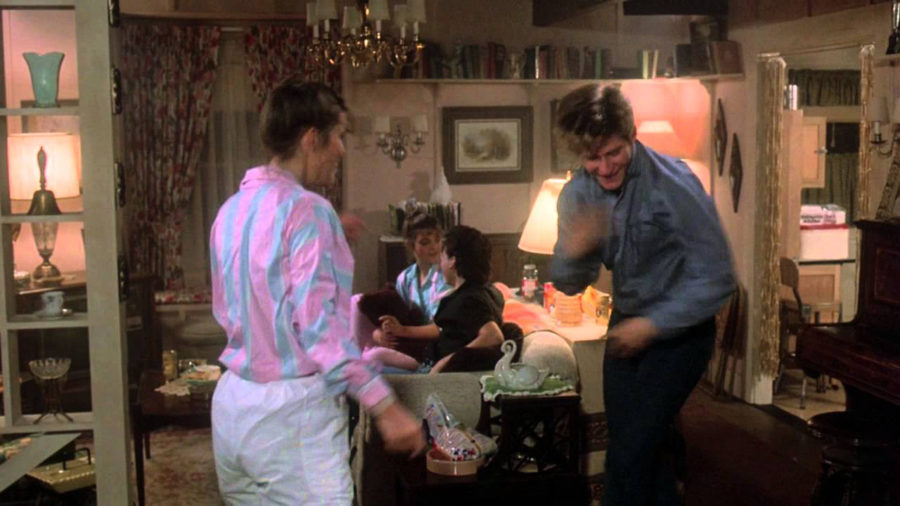 The title is deceptive because the franchise actually counts 12 movies (why go that far and not making a 13th?).
Like Part III, the film was originally supposed to be the final installment in the series. It's not entirely bad, it even has a few good parts, especially those with Corey Feldman and Crispin Glover's dance scene. However, this is where our full rerun ends. If I remember well, the next chapters are not worth watching, unless you're a hardcore fan, or you're really bored.