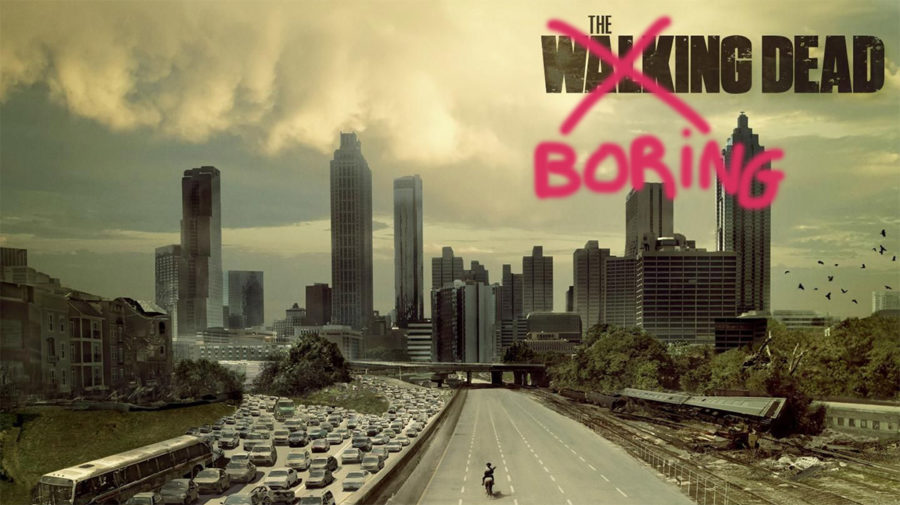 We love love zombies, we love deserted cities and we love the Walking Dead franchise but what the hell happened to this TV show?
Drama was one thing and it has always been part of The Walking Dead, you can't have humans fighting for their survival without moments when they ask themselves a bunch of existential questions… But, for crying out loud, what's up with the slow facial expressions every 5 minutes?
In a TV show with so many characters, there's always a few that you'll like less, but I can barely stand any of them! From Rick to Morgan, they're all a bunch of whining pussies and don't even get me started with the gay drama. Yes, you read it well, I'm tired of every single TV show being plagued with gay drama. Oh, I dare to say it! After all, this is my blog and not Twitter, freedom of speech still exists here.
I already think that we've been very patient… After all, we've made it to season 8, but that's it, no more! We're still fan of the Telltale game, the comic books and Fear The Walking Dead, but this TV show is dead to us.