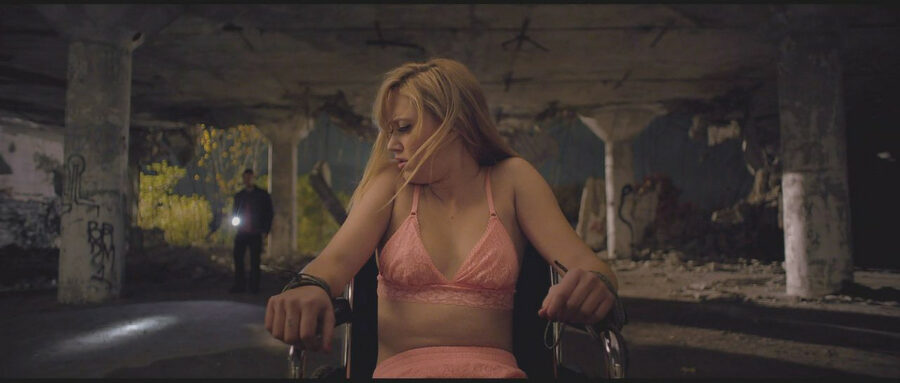 What would you do if you were followed by an entity that slowly walks toward you and kills you when it reaches you, no matter where you go? It cannot be stopped nor killed. The only way to get rid of it is to pass it on to someone by having sex with him/her, like a twisted game of "tag".
This movie was one of our favorite horror movies of the last decade, and I can't believe that we never wrote anything about it… The plot is amazing and the casting is excellent. It has a great vibe and a sense of dread that is felt almost immediately.
The characters are not the usual horror idiot that makes you think "why didn't they do this or that…". They address the danger as real people would, they're not magically filled with some convenient insight and they're not face-palmingly idiotic, either.
It was already a rerun, and we'll probably watch it again, some day.