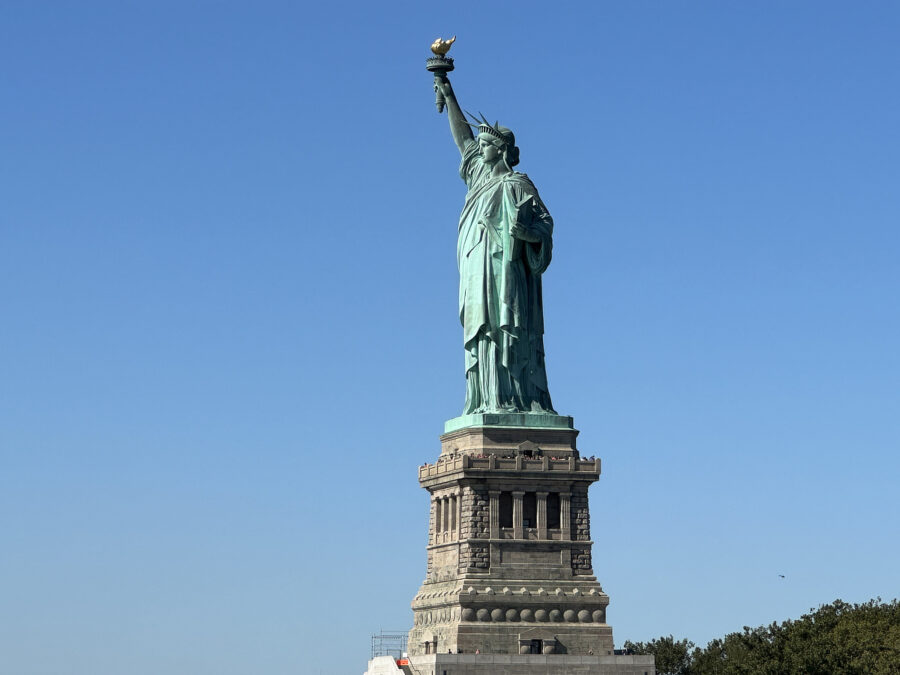 2023 was definitely not a prolific year for Spacewocket. However, it is, by far, the year that we did the most in real life. Between the celebration of our 20th wedding anniversary in the Belgian Ardennes, our trip to New-York and the construction of our new gaming rigs we've been more busy this year than ever!
Since the big "house in the country move" was a bust, we decided to rain sparkles over our apartment city life. And, oh boy, NYC was perfect for that.
We've stayed 10 days and we had a blast from the first minute to the last. Visiting it in September is perfect, the autumn vibe is right around the corner but the temperatures are still very soft and there is left tourists than in summer.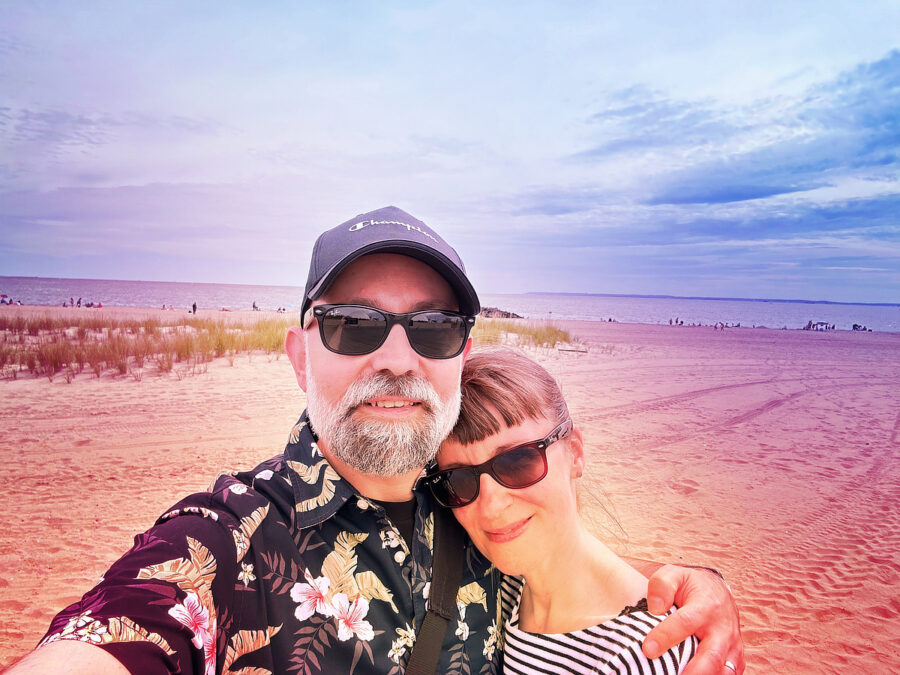 My best advice, if you go to New-York, is to plan an entire day for Dumbo, Central Park and Coney Island. These are the places that we've loved most and I really think that they deserve an entire day.
Don't listen to people saying that NYC is dirty, unsafe and filled with hobos, it's absolutely not true. We felt safe the entire trip and New-York is one of the cleanest city I've seen so far. Another myth to debunk is that the food is bad. Of course, if you don't get prepared and rely only on food trucks, you won't have a great culinary time. However, there are great places to eat all over the city, you just have to make a little research before your trip because most of those places are hidden.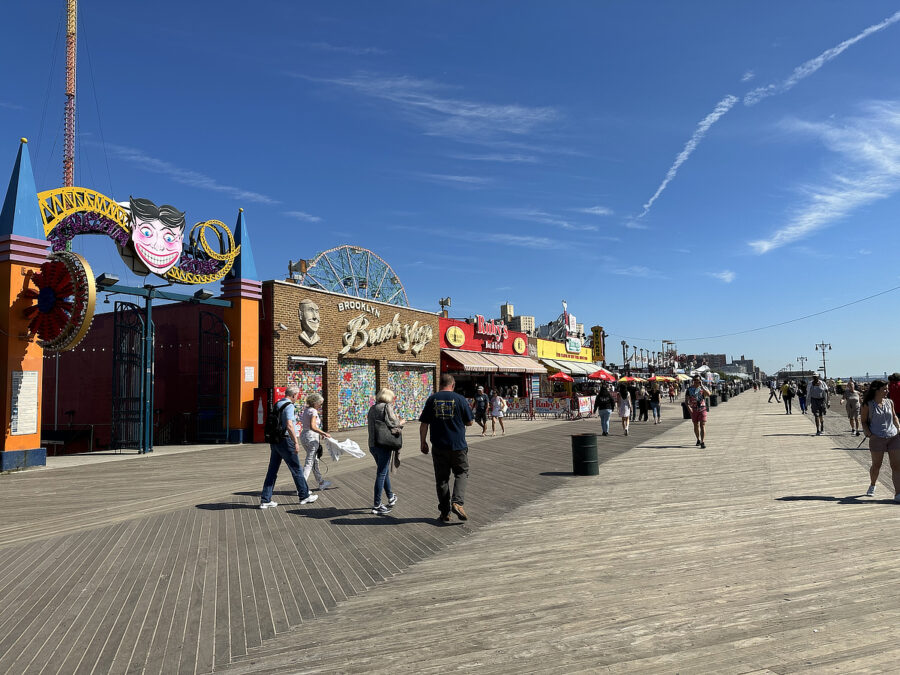 The best way to enjoy such a gigantic city is to make a list of all you wanna see and group everything by neighbourhoods, so you don't spend your days travelling from one place to another. For example, you can take the ferry from Manhattan to Dumbo (4$) and spend the day walking around. When the evening comes, have a few beers at the Evil Twin Brewery, then eat a pizza at the infamous Juliana's. After night fall, walk the Brooklyn Bridge toward the Manhattan skyline, most tourists will be gone.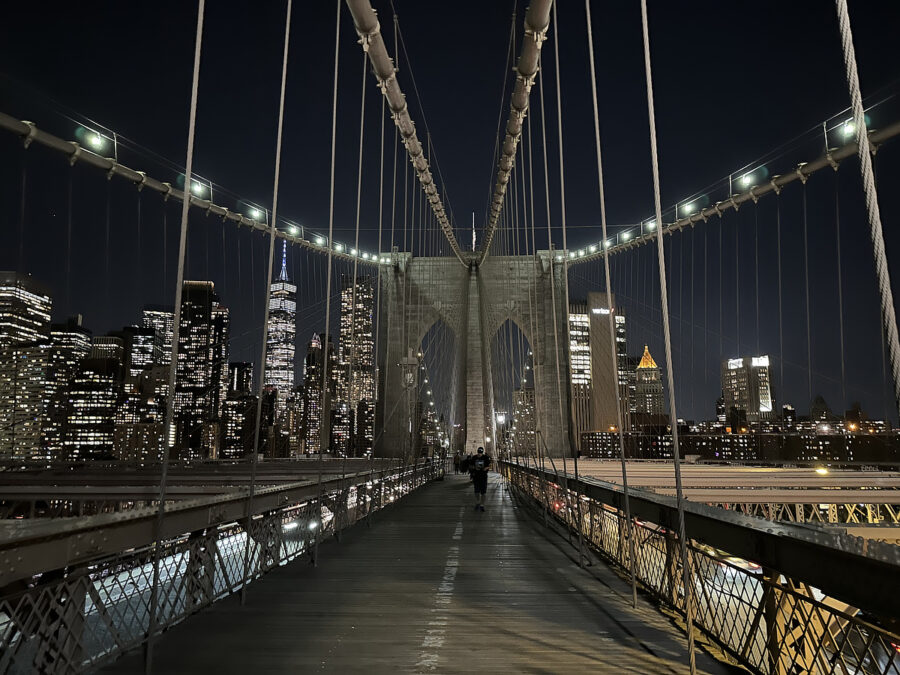 The same goes for Central Park, you can end a good day hanging in the park with a good beer and a burger at the nearby Thompson's. The place is hidden inside a super chique hotel, don't be afraid to enter!
We'll miss New-York as much we'll miss having such a trip ahead of us. 2023 is definitely a special year, and it's not over yet!