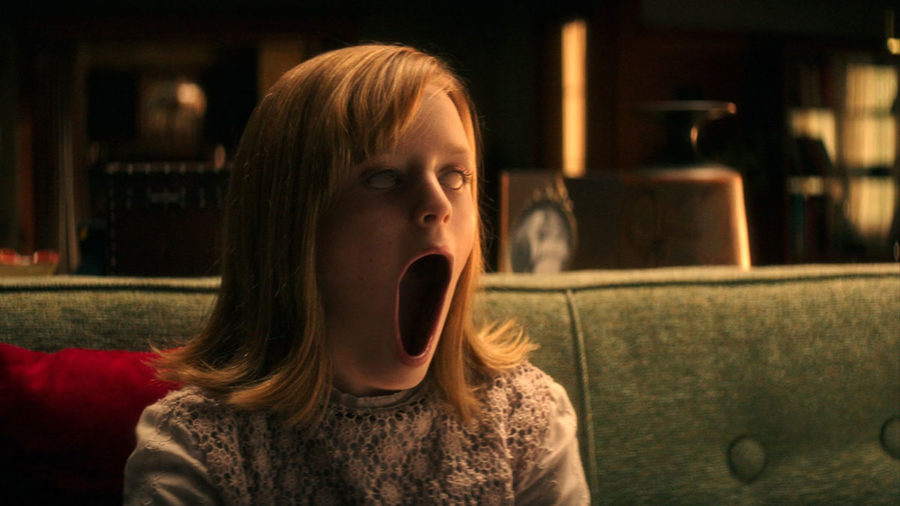 A widowed mother runs a scam business, together with her two daugthers. All goes well until a Ouija board is added to bring something new into their performance. Soon, evil spirits are unleached, and the youngest daughter gets possessed.
All is there to make an excellent horror movie: the casting, the story, the 60's vibe,… Everything starts off really well, you get to know the characters, and the tension builds up nicely. Unfortunately, at a certain point, things get rushed. From the moment we know that an evil nazi doctor and his tortured patients are involved, the movie ends in a bit over 20 minutes. However, I've been hiding quite a few times behind my pillow, and felt pretty uncomfortable before going to bed.
Be sure to watch the movie until the end credits are over, horror geeks are in for a big surprise. Totally worth the watch.