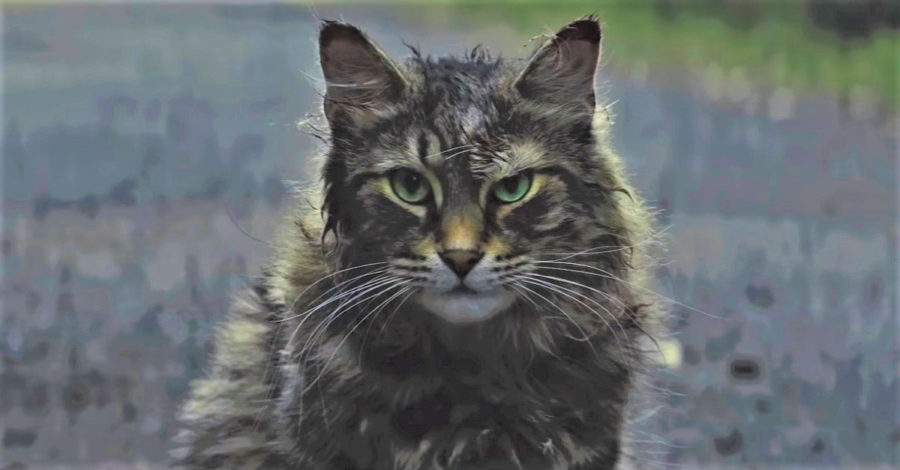 Dr. Louis Creed and his wife, Rachel, relocate from Boston to rural Maine with their two young children. The couple soon discover a mysterious burial ground hidden deep in the woods near their new home – IMDb
Soforah
This remake of the 1989 classic, wasn't bad, but not good either. The thing that disappointed me in this movie is that it wasn't creepy. I kept expecting jump scares, and something more evil to surface throughout the entire movie, but it never came. The idea behind the story was great, but they could have done so much more with it. After all, it's a Stephen King story, but to be honest, I've never even managed to finish reading one of his books, just too boring.
Anyway, it was a fun little thriller, but don't expect the ultimate horror experience because you'll be disappointed.
Sardoken
I don't remember much from the original movie, except that it was average at best. This one is a bit the same… When the movie was over, I thought "ok, not bad".
With such an idea, it could have been much more intense, but too many scenes ended up being soft, I even wondered if it was purposely done to satisfy a wider public.
The feeling I have with most Stephen King stories is that they are written for the people who want to read something a bit darker than the usual supermarket thriller, but it's too soft for the real horror public.
Pet Sematary didn't scare me, it didn't shock me, but it didn't bore me either, just like most Stephen King stories.