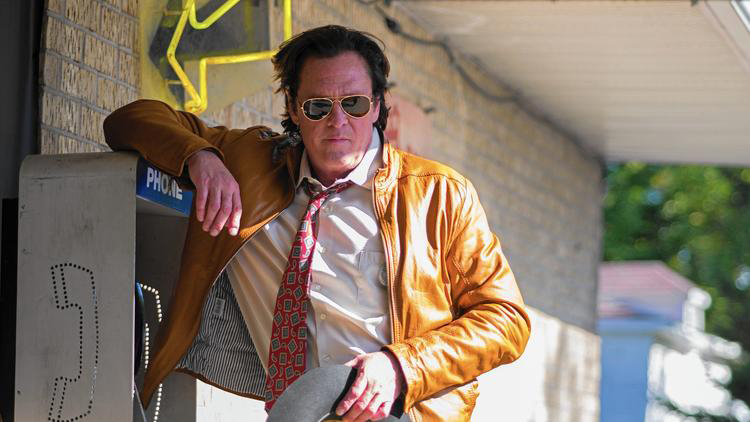 Real Detective is about real-life detectives and the true cases that consume and haunt them. Every detective has one. A case that pushes them to the brink. A case that takes hold of them and won't let go. (source: IMDB)
Every Sunday at lunch, we watch a true crime documentary and this show is our favourite so far.
In each episode, a cop is telling the story of the worst crime he had to solve, while the case is being reconstructed in an event dramatisation.
The first reason why Real Detective is so good is because the stories themselves are very interesting to follow. The suspense is very well built, from the introduction to the conclusion, you wanna know who's responsible for the murders.
The other reason is that, thanks to a huge budget, many of the episodes star actors who, if not famous, are excellent character actors that we've seen many times in many films and TV shows: Michael Madsen, Mia Kirshner, etc.
This makes Real Detective perhaps the most moving and interesting of any true crime documentaries shows on television nowadays.