Maybe this already is old news but, man, am I excited to see "Siskie"'s new look in WoD. The revamp of the female Orc is awesome. Goodbye blank stare, hello facial expressions. I've been staring for quite a while at the new models now. The more I look at them, the more I love them.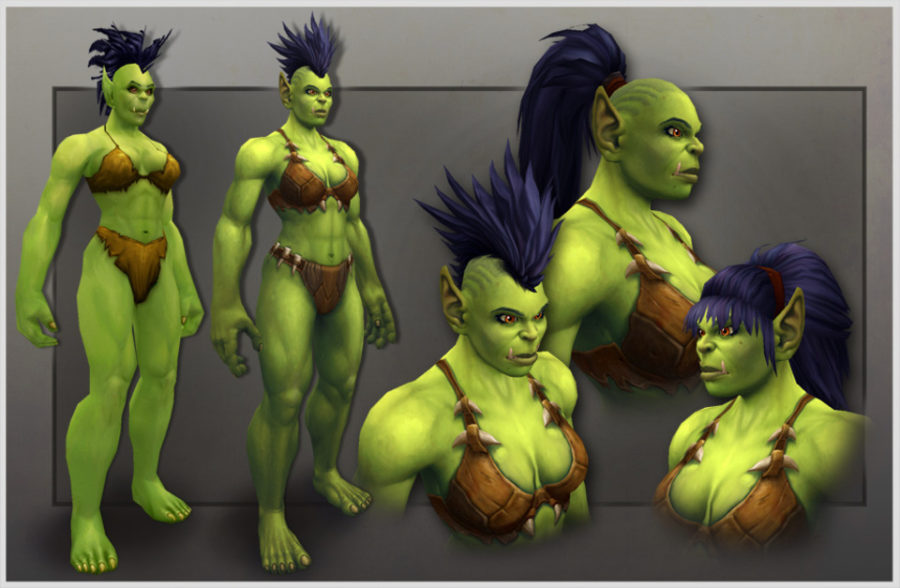 From the visible muscle tones, to the haircuts, to the new look of the tusks. Hell, I like the whole package. But, not only the Orcs look amazingly well-done, the new female Tauren models are pretty kick-ass as well.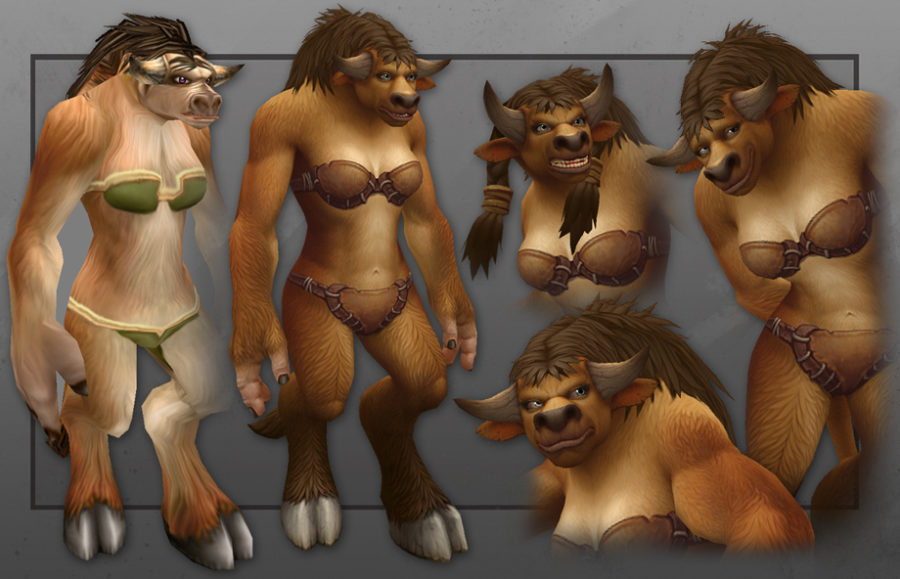 The size of the hooves remain practically unchanged but, a huge upgrade on the hair (love the bangs ;-)) and again: facial expressions. Can't wait to see my druid rocking this upgrade.