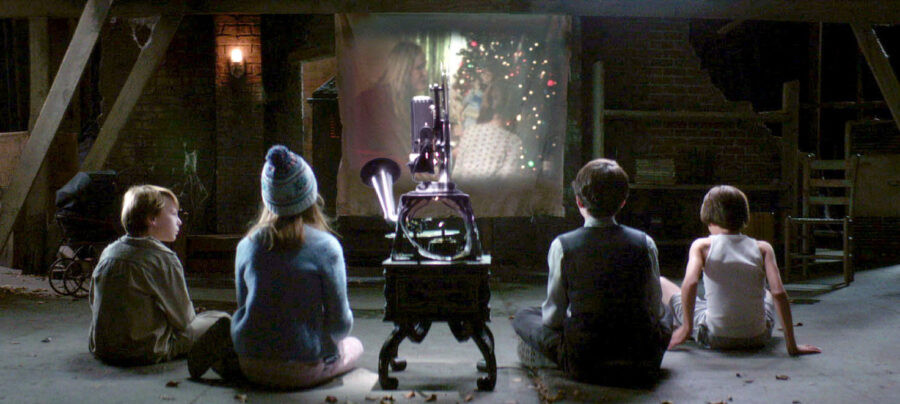 After reading the trivia about this movie on IMDb, I was surprised that Sinister 2 was considered a failure. This is the reason why the third movie and the crossover project with Insidious were abandoned. I really don't have the same taste as these reviewers, I actually loved the sequel as much as the first one.
The Sinister movies are all about the feeling that something evil and disturbing will happen. In my opinion, they succeeded at that. There were more snuff movies involved in the sequel, each very creative in the way they killed their victims. I also think that Bughuul (which means Boogeyman) is as menacing as ever, leaving a feeling of you can run, but you can't hide.
Nicolas King who plays Bughuul, apparently had Baguul put on his license plate, and had his costume stored in his closet. The guy really lived in the skin of his character. If you think that TV or movies can have an effect on your life, imagine the actors that gave life to a character other than their own person. But, that's a topic for another blog post.
TLDR; Sinister 2 lived up to my expectations, the unsettling vibe throughout the movie is one of the best ever created. It left me with an eerie feeling of impending doom, and I love that. Maybe I'm not easily afraid due to all the horror I've watched in my life, but when a movie gives me the chills, it's a win.