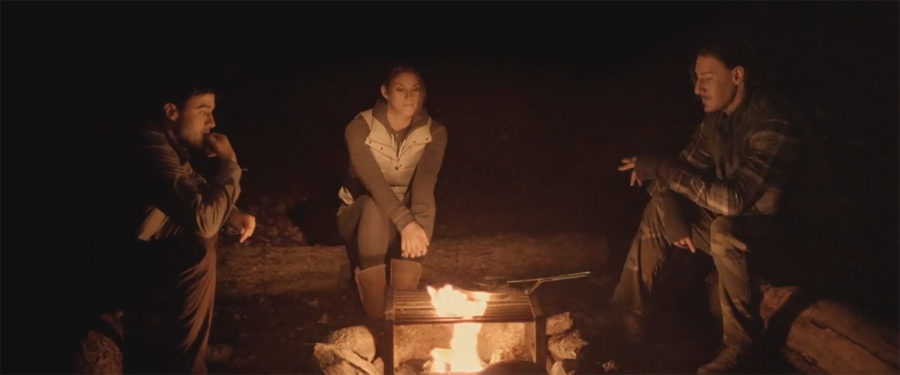 An urban couple goes camping in the woods of a Canadian National Park. Alex is trying to impress his girlfriend, Jenn, by showing her the stunning nature of the park, but, instead, they find themselves lost in the territory of a predatory black bear.
Warning: this post is spoiler heavy!
The acting is excellent as are the production values. There is a genuine atmosphere of menace and fear, especially when it appears that Alex is hardly Bear Grylls and you sort of know that something bad is going to happen.
During the entire movie, I couldn't help but think: why is that guy (Alex) ignoring all advises,… I understand that he wants to impress his girlfriend, but he fist negates all advise given by the ranger, refuses to accept the map, leaves all mobile communication devices behind, then again refuses to follow the path right after a guide advised so, and ignores entirely all signs of impending doom,… I mean, dude, really?! At the first sign of the presence of a bear, I would be heading straight back home!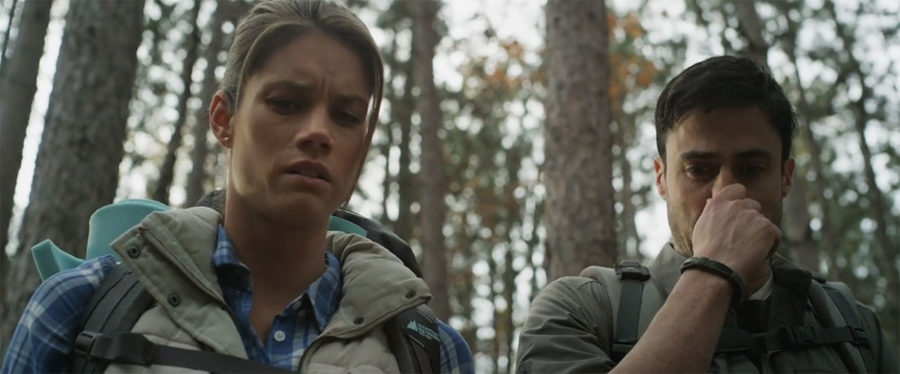 Nevertheless, his death was atrocious, and the entire escape scene of the girl was something you could literally feel.
I also have to mention Eric Balfour's character, Brad. After he took off, I was left with an ominous feeling. Was this movie about some psychopath preying on young couples in the woods? Somehow, I expected that he was lurking around and about to strike at any moment. I was totally caught off guard when it turns out that the real threat to the couple turned out to be a bear and not Brad. His appearance was so menacing, preying on Alex's weak personality and insecurity.
Well, one thing I've realized watching this movie is that I'll never want to go camping ever!
Anyway, I can highly recommend watching this movie. If you like survival, trips go horribly wrong kind of films, I'm sure you'll like this one!