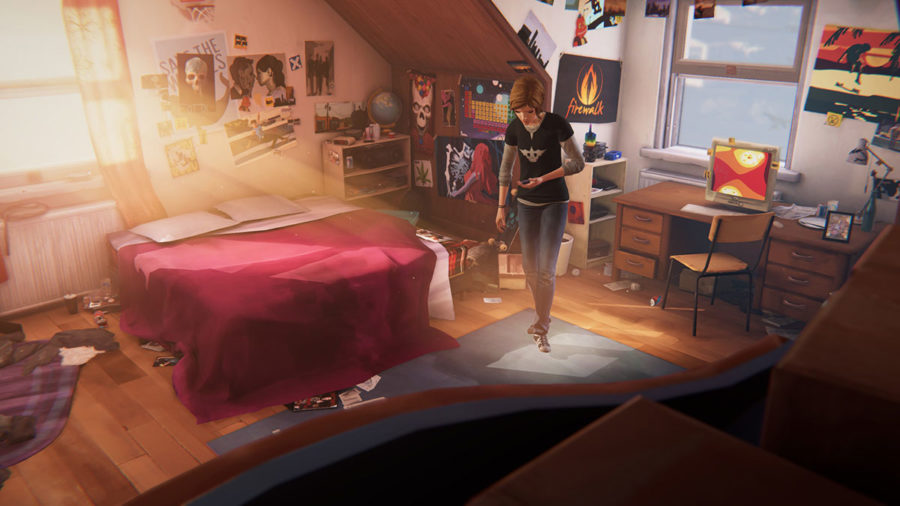 This game was on the top of my bucket list for a long time, I still can't believe that I've finally played it.
Before the Storm is a three part standalone adventure set three years before the first "Life is Strange". The game is a straight forward storyline where all you do is try to make the "right" choices. This may not seem challenging, but who wants challenge when the story is this badass (btw, I hate the combo of the words games and challenging).
One thing I appreciate in any TV show or movie is character development. Life is Strange, manages to do this in a game, and it's amazing. Chloe and Rachel are compelling characters, you just want to see them succeed in anything they do, no matter how bad the idea. I literally felt like I was on a roller coaster of emotions. Seriously, it manages to make any grown person cry (source: steam reviews).
Also, the visuals are stunning, I sometimes stopped to enjoy the beautiful landscapes. If only we had such views in real life.
I may be forty something, but "Before the Storm" made me feel like a teen all over again. Having this said, I'm off to play another teen adventure in Life is Strange 2. Something tells me that I should keep a box of tissues at arms reach…