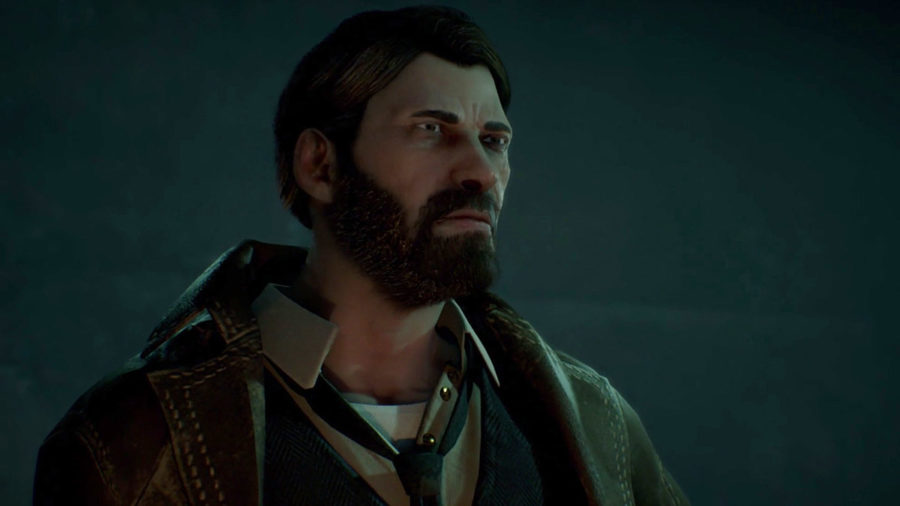 The 1920s, an investigation brings the detective Edward Pierce to the mysterious Island of Darkwater. As the clues lead the detective deeper into the island and its secrets, the line between sanity and madness grows thinner.
This game is a love letter to the world created by H.P. Lovecraft and the role playing game by Chaosium. Not only is the gameplay very fluid and well paced, but the ambiance is very faithful to what you can feel when you read books like The Shadow over Innsmouth or The Case of Charles Dexter Ward.
It took me a little bit less than 9 hours to complete it and not once have I felt blocked or in front of a frustrating fight. So, if like me, you enjoy to challenge your sanity by following the trail of old gods worshiping cultists without having to face an absurd level of difficulty, Call of Cthulhu is a must play.