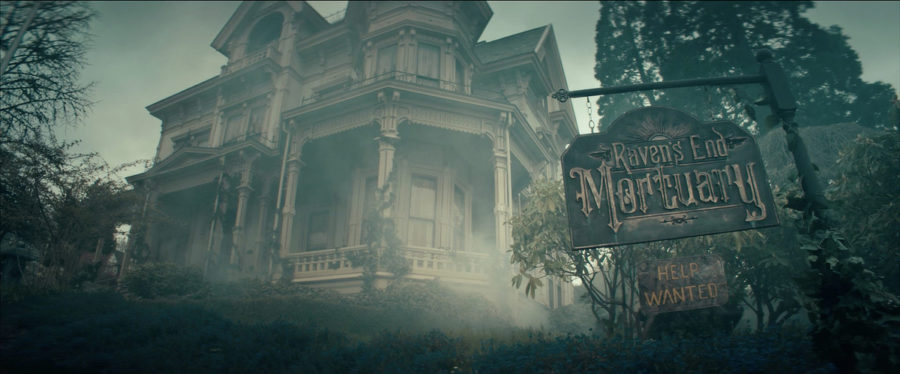 An eccentric mortician recounts several macabre and phantasmagorical tales that he's encountered in his distinguished career. (Source: IMDB)
There are 2 things that I really enjoyed in The Mortuary Collection: the voice of Clancy Brown and the aesthetics of the movie.
Unfortunately, the stories told by the mortician were too unsurprising. With such a setting, it could have been much better, if only the tales wouldn't have such a feeling of deja-vu.