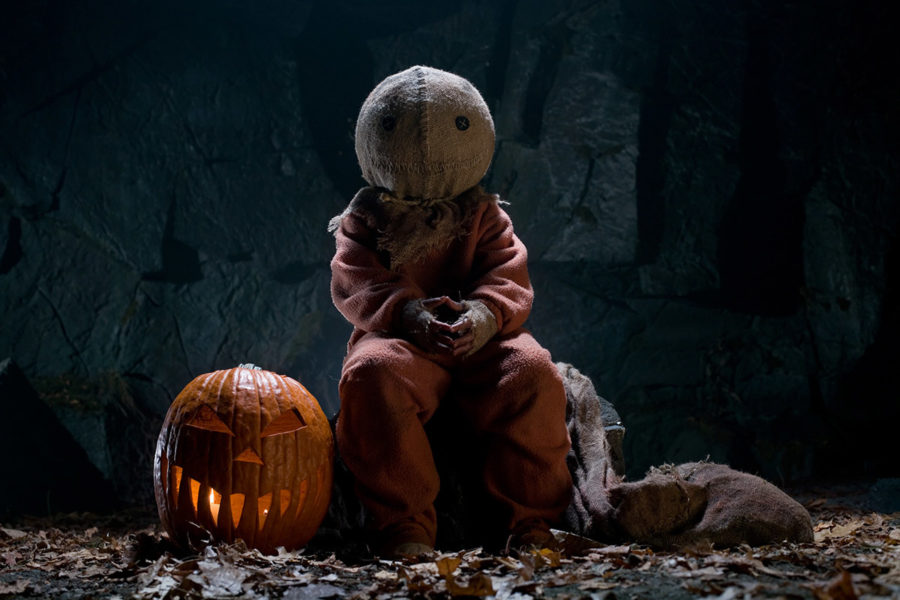 The time has finally come, Chris and I are at the beginning of our three weeks autumn holidays. We've been counting down to this moment for almost a year so, let the spooky time begin!
Last night we kicked off our favourite season with a re-run of Trick 'r Treat. This movie is one of my favourite Halloween themed stories ever created. It may not be the most scary of all, but it captures the spirit of Halloween perfectly.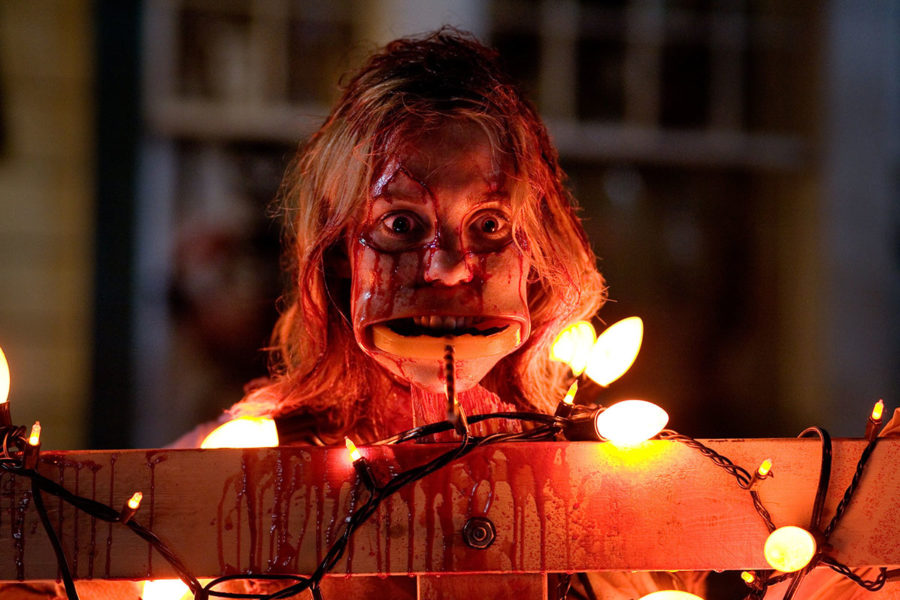 Instead of writing a review or something like that, here are some fun facts I've found about the movie:
Characters from each story are frequently seen in the background of stories they are not involved with. This is to help piece together the chronology of the movie.
Most of the Jack O' Lanterns were made out of either foam or ceramic. An on-set joke was that no pumpkins were harmed during the making of this movie.
Little people were used to fill in for kids trick or treating, since this film was shot mainly at night and real kids could not work these hours.
Anna Paquin's character "Laurie" is named after Laurie Strode from the 1978 Halloween film.
And, that's it folks! Cheers to the most creepy and spooky 2019 Halloween holidays!