As usual, we've spent New Year's Eve at home in our clean PJs, eating a ton of food prepared by Soforah and watching movies. We first watched Nobody (with Bob Odenkirk) and it was great, then we've watched No Time to Die and it was amazing.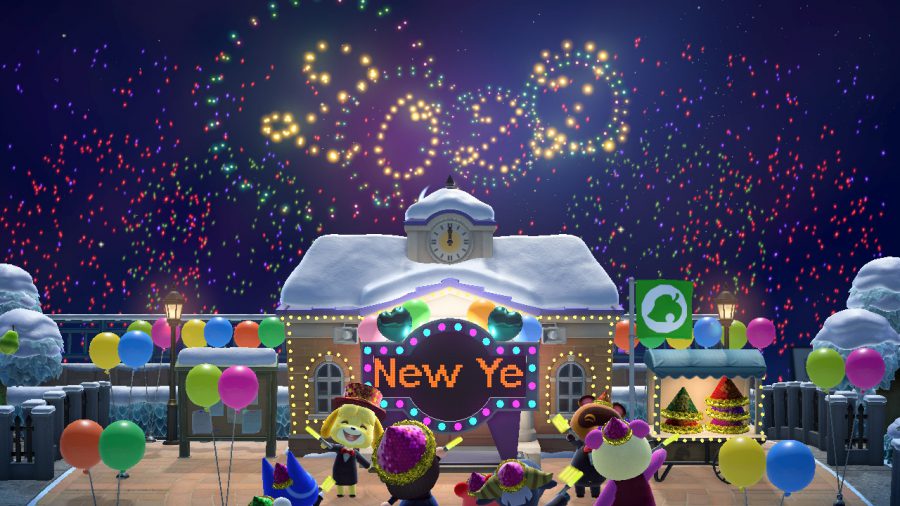 At midnight, we logged into our Animal Crossing Islands where we enjoyed the fireworks with the other residents.
We hope that you (the few who have found their way here) had a great evening and we wish you an amazing year 2022.