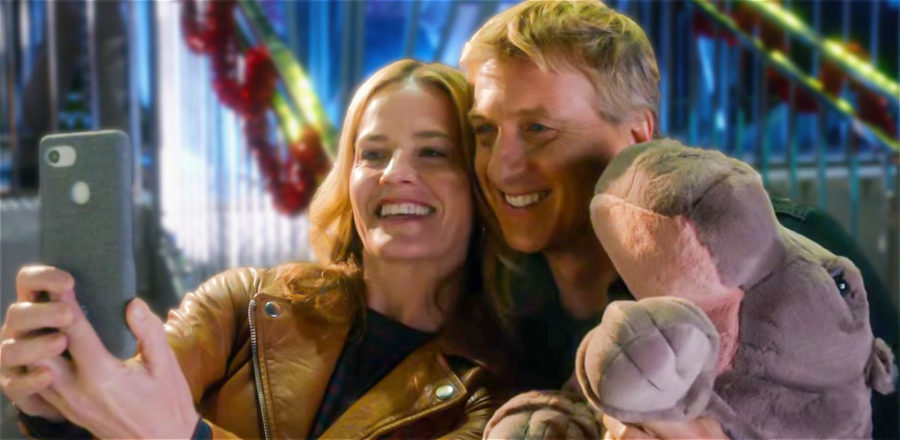 I love Cobra Kai so much, I could binge 72 hours and still want more. Johnny is the best (and has always been), Larusso is a whiner (and has always been) and Kreese is a PTSDed war veteran who shouldn't be allowed around kids (and has always been).
Spoiler Alert
I'm not going to debate about who's right and who's wrong. To be honest, kids shouldn't be taught to fight outside of dojos (they should be playing D&D together instead), but that's not the point of this post. Season 3 makes 2 very important points:
It's about time that Johnny and Daniel get together to fight Kreese, who's always been the real enemy;
It's put in evidence that Larusso has always been the guy who steals the girlfriends and I'm so glad that Johnny would have been the one who would have ended up with nowadays Elisabeth Shue (who is still very cute), if he wouldn't already have been with Miguel's mum. It was awesome to see Johnny and Ali spend a day together at the street fair, he so deserved it. I know, I'm a big soapy dude.