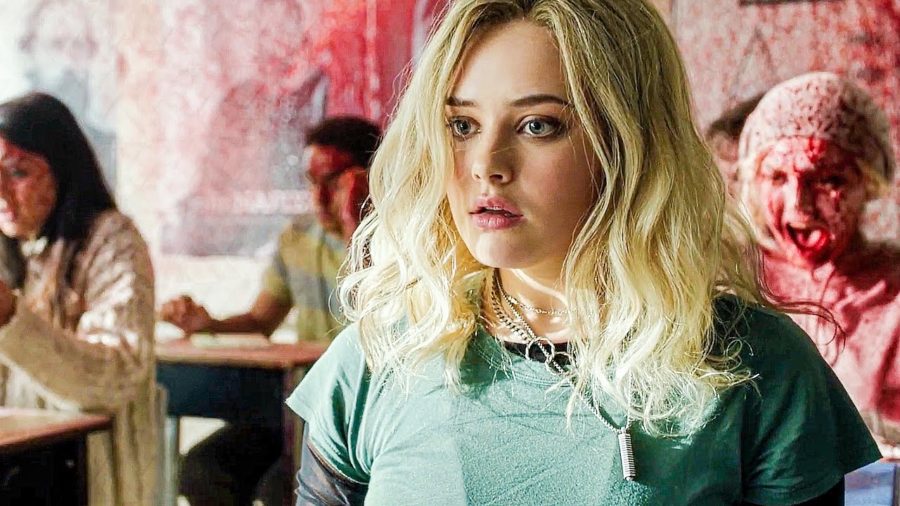 Imagine this: you're sitting in a classroom, falling asleep on the monotonous tone of your teacher's voice when the girl in front of you suddenly explodes, for absolutely no reason. Later, another kid from school follows the same fate, then another and you might be next.
There's something incredibly creepy in waiting for a death that may or may not come, in an hour or in a day. Ineluctability is one of human's greatest fear. When each moment might be the last, everything has to happen now, especially love.
We were afraid to watch a modern teen romantic comedy. Fortunately, the movie didn't become over corny, probably thanks to the excellent performance of Katherine Langford (13 reasons why) who's mostly portraying very unlucky teens. I wish that she'd never age, so she could save many more teen movies.