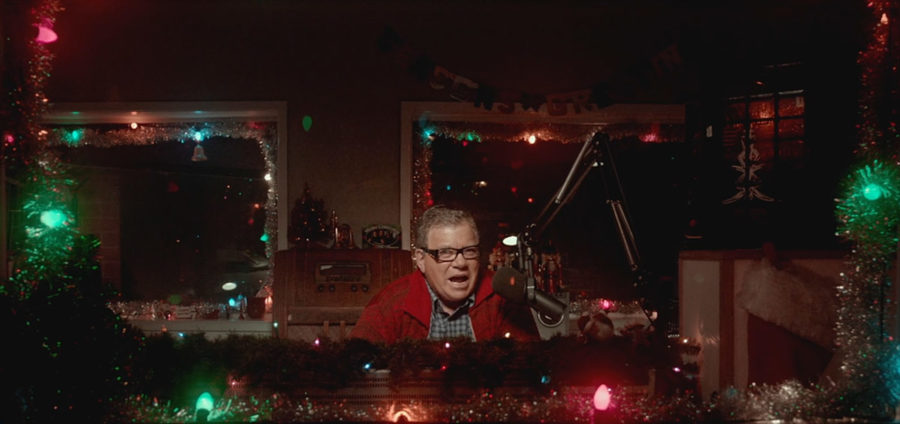 This is by far my favourite X-mas movie ever! The film is a serie of interwoven stories tied together with William Shatner as a radio DJ. Shatners' soothing voice and particular sense of humour create the feeling of warmth and coziness throughout these gruesome tales of horror. The four stories in themselves are great with a twist you'll never see coming, featuring an epic battle between Krampus and Santa.
I absolutely love this movie! Christmas woudn't be the same without A Christmas Horror story. It has become a holiday season classic, like "Trick 'r Treat" for Halloween.
If you love Christmas and horror films, you should definitely watch this one!