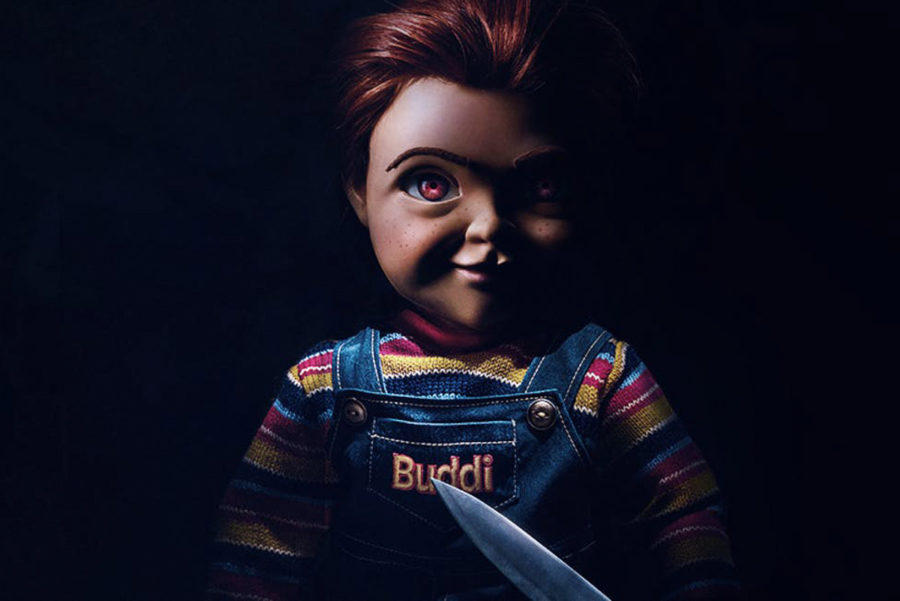 I remember renting Child's Play when I was a kid, I was disappointed and didn't consider the franchise anymore… I've never been scared by dolls and puppets (except Anabelle, she's creepy), and I like to be scared when I watch a scary movie or, at least, laugh, but Chucky didn't do either of those.
The current state of horror cinema doesn't allow me to be picky and, in this case, it was a good thing because I ended up having a great evening watching Child's Play. The movie isn't really scary but it has a good vibe and it made me laugh a few times.
What made the movie greater than what I expected is the voice of Mark Hamill as Buddi, the homicidal toy doll. If you are not convinced, listen to Buddi's song, written by Bear McCreary and performed by Mark Hamill, I find it awesome.