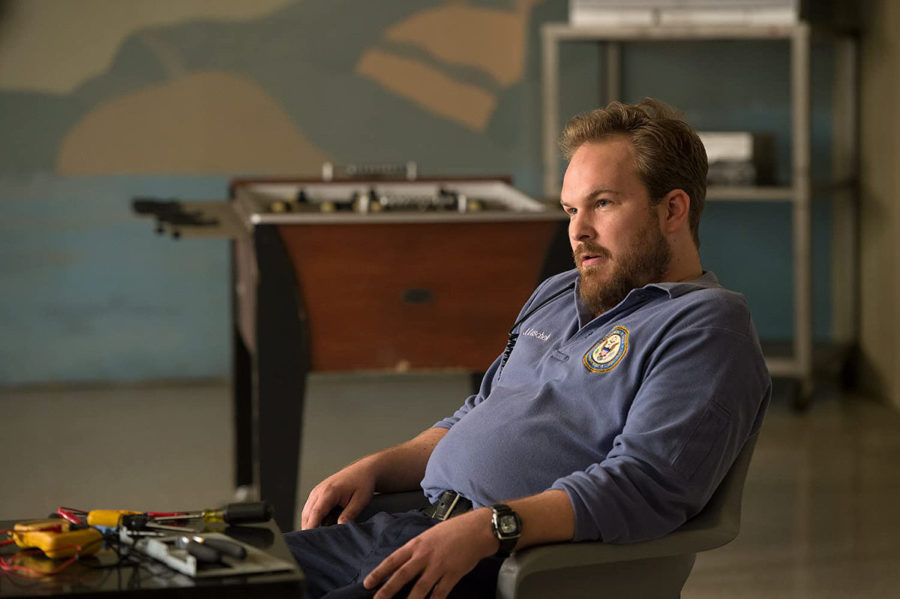 This morning, while doing the dish, I realised that I didn't mention my favourite character from Orange is the New Black. Instead of adding a paragraph by the end of my previous post, I thought that this modern-day hero deserves a post of his own.
If you haven't seen the TV show, let me tell you who Luschek is and why I love him so much… First, you have to know that most of my heroes are underachievers like Ferris Bueller and Parker Lewis. That's maybe because I never targeted the shiny first place, the top of the podium, it's by far too much spotlight and too much pressure. I'm more of a "Let me sit at the back of the classroom and wake me up when it's over" kind of person.
In that very specific category, you have Joel Luschek. He's a jail guard at Litchfield and he doesn't care too much about anything else but himself. He doesn't want to hurt anyone but he's not gonna invest himself more than just what he has to.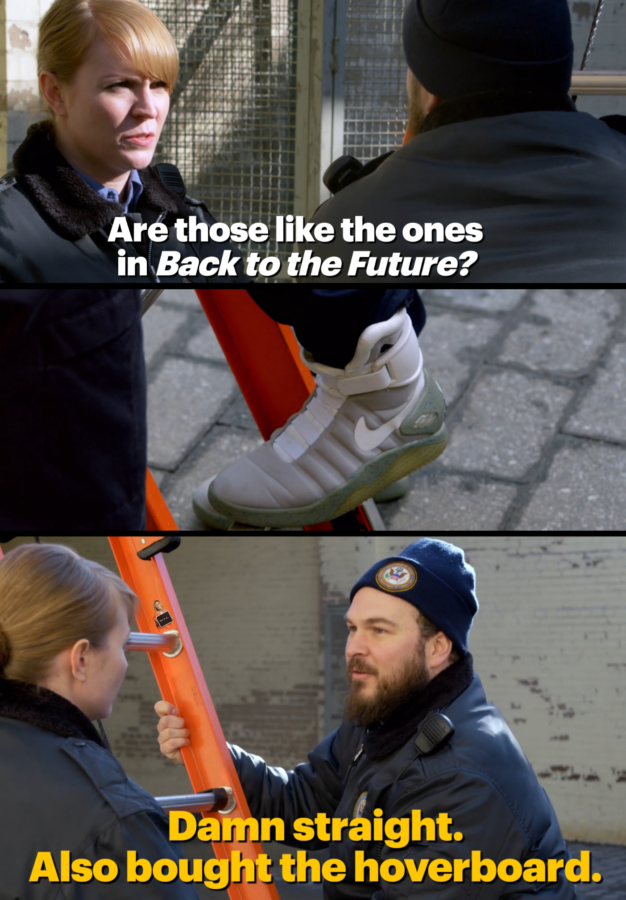 He is constantly broke and needs no convincing to start smuggling in phones or drugs to round up the end of the month. When he finally manages to make some extra cash, instead of fixing his financial situation, he prefers to buy himself a pair of Back to the Future Nike and nothing less than a DeLorean. (image source: Reddit)
That's why, as a tribute, I added the quote "What would Luschek do?" to the list of the random descriptions of my blog.